Tanya Rodriguez brings over 12 years of escrow experience to Oakwood Escrow. Tanya loves being an escrow officer and says her favorite part of her job is helping families move on from one home to another as their lives and family situations change. She specializes in resale, refinance, mobile home and commercial escrows.
Tanya has two children who are her absolute world and who you will find her with when she's not working. Although she spends most of her free time with her children she occasionally still finds time to herself while riding her motorcycle in the desert.
Tanya loves working at Oakwood Escrow and thoroughly enjoys being a part of the 'family like' environment that Oakwood provides.
OPEN AN ESCROW TRANSACTION
Oakwood Escrow aims to make every transaction as simple, secure, and smooth as humanly possible. The easiest way to open an Escrow transaction with us is by clicking "Open Purchase Escrow" or "Open Refinance Escrow", or contact us at (619) 430-4584.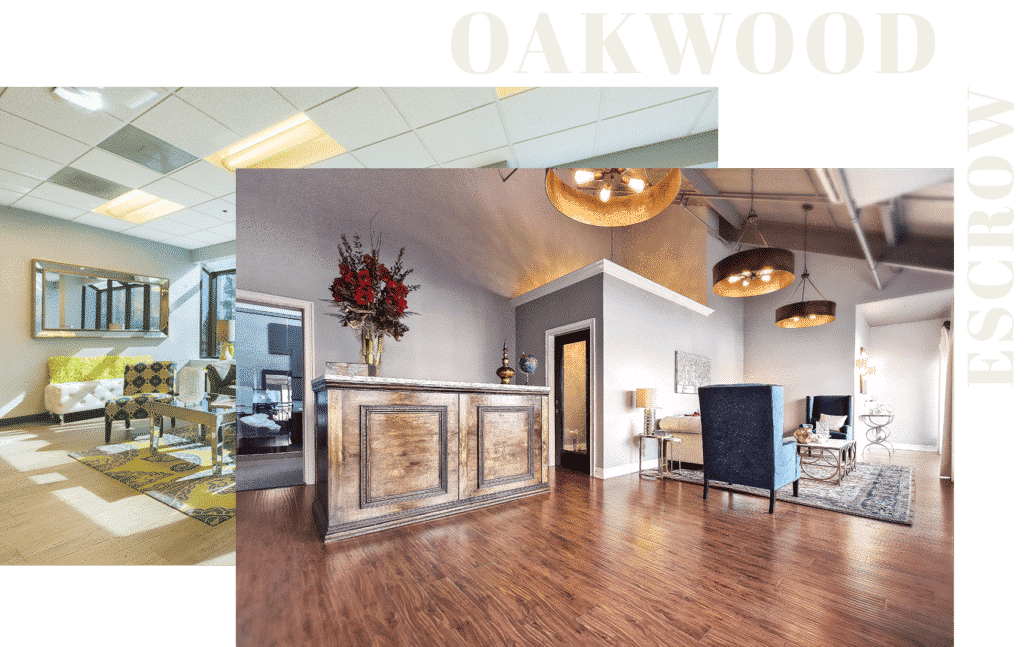 Have Questions?
Please contact us so we can answer all of your Escrow Questions