Experience the Oakwood
ONE Rate
Oakwood Escrow has an all-inclusive escrow fee that allows you to know exactly what you will be paying for your escrow services in advance. This ensures that you are not surprised with extra costs at closing.
What does that mean to me?
This means you won't have any surprise hidden fees tagged on at the end of your escrow. Be careful when comparing rates and make sure to compare apples to apples.
Ask the escrow company you are inquiring about what their total escrow fees will be, not just their base escrow fee.
Ask your escrow company about any additional fees that may be added such as wire fees, document prep fees, email fees, archive fees, overnight mailing fees or any other 'junk' fees.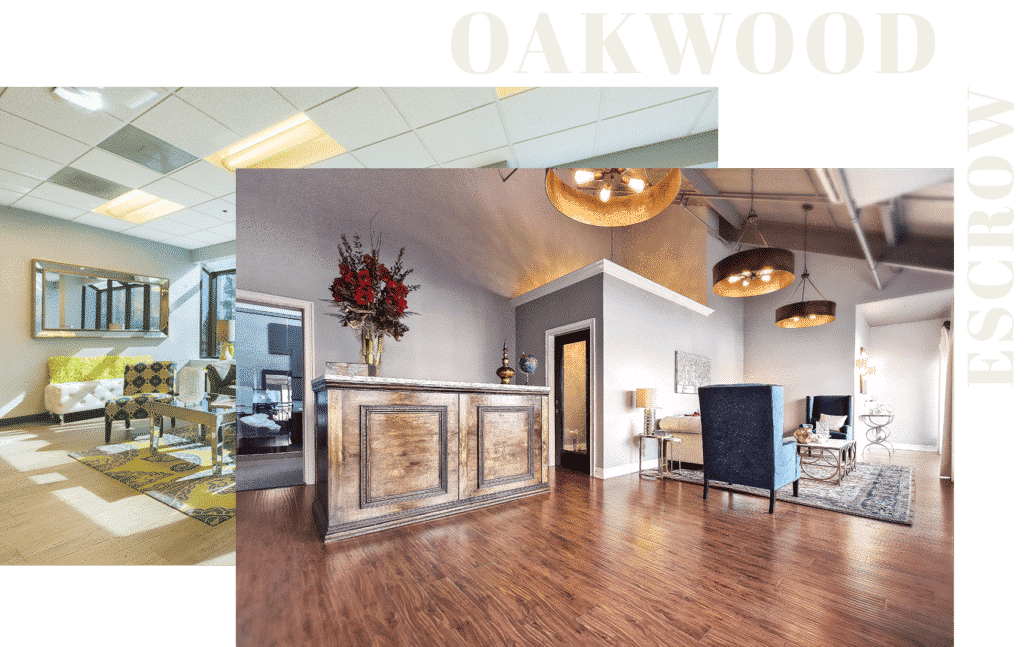 Have Questions?
Please contact us so we can answer all of your Escrow Questions