"Our Mission is to be the premier provider of Escrow Services. To raise the expectations of our industry, to strive to provide consumers with operational excellence, fair rates and a passionate commitment to the protection of our clients private information, their trust funds and the neutrality our industry was created to provide. To offer a dynamic work environment for our employees. To give back philanthropically to our communities and to always maintain the highest ethical and professional standards."
At Oakwood Escrow we strongly believe it is our responsibility to actively PROTECT and maintain all private information and trust funds provided to us by our clients.​
Oakwood has taken great strides in this area by implementing strict policies and procedures to help ensure our internal operations support a secure environment.
Oakwood feels it's our responsibility to do conduct quarterly penetration tests of our systems, these tests can help us identify areas within our systems that could be vulnerable to attack by hackers. Know what steps the Escrow Company you choose takes to protect your PERSONAL INFORMATION and FUNDS.
Oakwood Escrow is a completely neutral third party to the transaction.We are truly an independent escrow company and have no affiliation or shared ownership with any brokerage or Lender.
Oakwood strives to provide our clients with FIRST CLASS service. Oakwood views each client as it's ONLY client! In our logo, the single leaf is a visual reminder to all of us at Oakwood that each client we serve is unique and we must always serve our clients as if they are the only leaf on the tree.
Although we appreciate and utilize the convenience of modern technology, we are also always available to meet face-to-face to meet every type of need.
We are licensed by the California Department of Financial Protection and Innovation (DFPI) and are under some of the most stringent consumer protections in the industry. Oakwood Escrow takes this a step further by performing quarterly penetration tests on our
systems. Penetration testing, also called pen testing or ethical hacking, is the practice of testing a computer system, network or web application to find security vulnerabilities that an attacker could exploit. Oakwood does this to demonstrate to our
lender partners, agent clients and the CONSUMERS we serve that Oakwood takes security and protection seriously.
Oakwood believes that by doing this it helps to provide the assurance the banks need in their compliance and regulation standards. The last thing you want is to find out at funding that your escrow company is not approved by the lender or that your
identity and funds have been compromised.
Oakwood Escrow PROUDLY does quarterly penetration tests for the protection of our clients.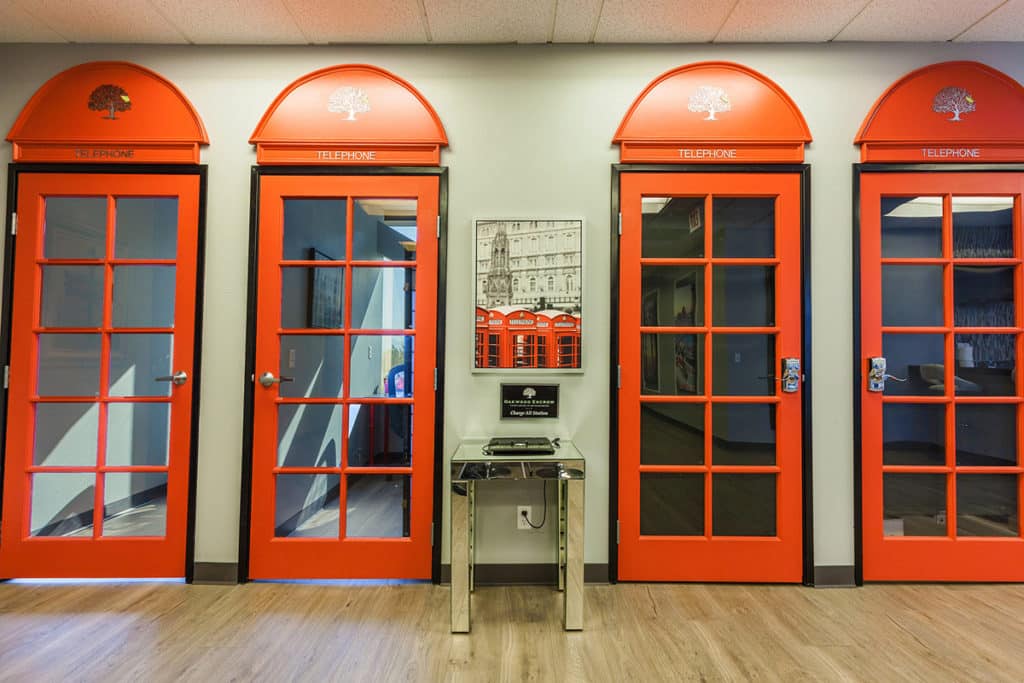 Security
Oakwood has hired a professional and recognized team of "hackers" to test our systems every quarter. After a series of test attacks Oakwood receives a report identifying any weaknesses found and eliminates them before a hacker with evil intent finds them and exploits them to gain access to your funds and information.
Safety
NOTHING is 100% SAFE when it comes to the internet and electronic systems and communication. Please do not allow anyone to convince you otherwise.  But there are many things that can and should be done to MINIMIZE the risk.  Investigate the efforts of any escrow company you are considering doing business with and compare them with what has been described by here.
Responsibility
Oakwood believes it has a MANDATORY responsibility to protect its clients.
Neutrality
Oakwood is not paid by nor does it have any ownership affiliation that would cause it bias, we are truly a NEUTRAL THIRD PARTY. In other words, our escrow officers are not paid by the brokerage handling the sale transaction of your home.
"Escrow is Oakwood's ONLY job and we are committed and will work tirelessly every day to make sure we make you a client for Life!"
"Wow, I'm really impressed with your level of service. Oakwood was recommended by our realtor and did a great job."
"Your team was courteous professional and timely and everything that we worked with them on. Thanks so much for your help."
"Professionally done, quickly and with no errors. Cathia and her Team were on top of the escrow! Great customer service that was friendly, welcoming and polite."