Oakwood Consumer Warnings
Be Vigilant Against Scams and Unlawful Activities Seeking to Exploit Heightened Economic Anxieties
This notice is to advise that Oakwood Escrow has been determined as "ESSENTIAL BUSINESS", similar to a Bank. WE ARE REQUIRED TO KEEP OUR BUSINESS OPERATIONAL!
3/19/2020 GOVERNOR NEWSOM has issued a 'Shelter in Place' emergency order for the State of California.
This is ordering the residents of California to stay inside their residences and only leave for absolute essential reasons.
During this unprecedented time. information is crucial and Oakwood Escrow will continue to communicate with you through this process.
COMMUNICATION POINT #1 – Our Wire Information will not change! Our Security policies will remain fully intact with no exceptions. Be cautious of online scams. ALWAYS HAVE YOUR CLIENTS CALL before wiring any funds.
COMMUNICATION POINT #2 – We will begin contacting the lender and agents on each file to determine the status and the ability to close.  Please inform your escrow officer of any changes you become aware of as soon as you are able.
COMMUNICATION POINT #3 – Please be patient with your real estate team (Agents, Title Company, Escrow and Lenders) this is an unprecedented time and the teams may not be fully staffed.  
More information can be found here
Thank you for your patience and trust!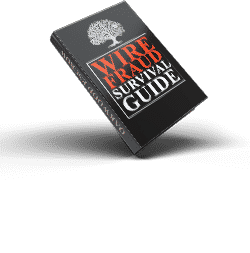 REAL ESTATE WIRE FRAUD IS ON THE RISE!

Don't wait until it's too late! Grab our Real Estate Wire Fraud Survival Guide ASAP!
Wire fraud topped the list as a sophisticated scam causing consumers to lose millions of dollars each year.  Hackers are gaining access to e-mail accounts through captured passwords, and they'll search inboxes for messages related to real estate transactions. Once they find a victim who's in the process of buying a home, they'll send a spoof e-mail that looks like it's from their agent, title representative, or escrow holder, and it will say there are "new" wiring instructions, which includes a fraudulent account. The home buyer will then unwittingly wire funds directly into the hacker's account.  Once they send it, the money is gone. Millions of dollars are lost on this.
Keep in mind, wire fraud is not limited to buyers only!  Sellers can be victimized also.  Sellers, please be prepared for your escrow holder to call you to verify your wiring instructions on the day the escrow closes. 
OAKWOOD ESCROW WILL NEVER EMAIL WIRE INSTRUCTIONS. IF YOU RECEIVE WIRE INSTRUCTIONS VIA EMAIL purporting to be from Oakwood Escrow or from your real estate or loan agent claiming that they are from Oakwood Escrow, THEY ARE NOT VALID.  CALL YOUR ESCROW OFFICER IMMEDIATELY IF YOU RECEIVE WIRE INSTRUCTIONS VIA EMAIL!
Immediately prior to wiring any money, the person sending the money should call their escrow officer to verify the wiring instructions. Only use a verified telephone number to make this call.
Avoid free Wi-Fi with no firewall to protect against hackers capturing an e-mail password or other sensitive information.
Always use strong passwords and change them regularly.
Do not let your guard down. Start from the assumption that any email in your in-box could be a targeted attack from a criminal.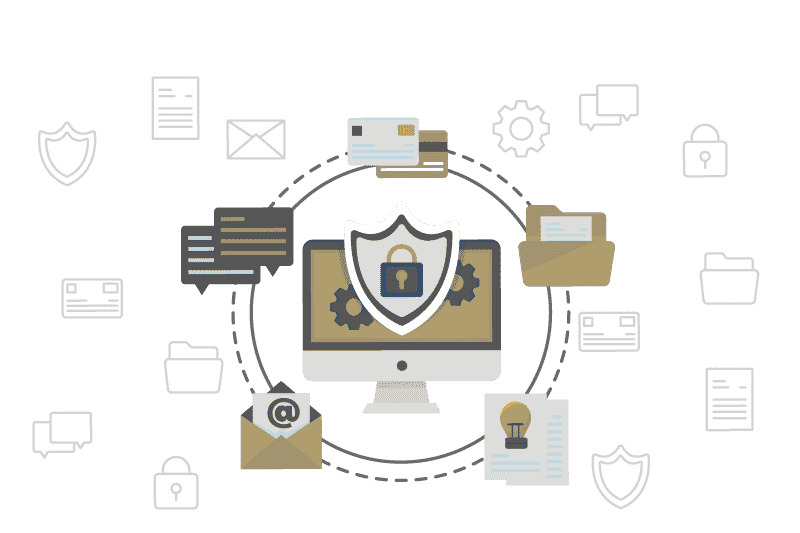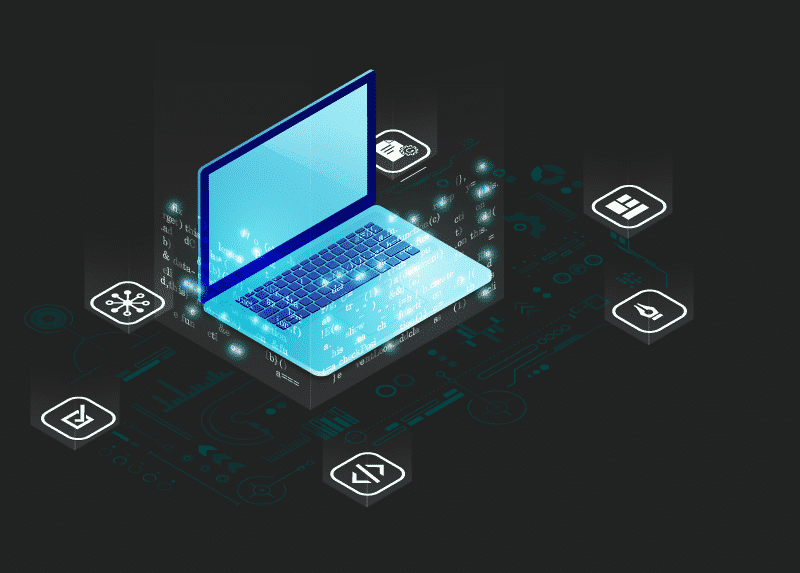 Crooks use clever schemes to defraud millions of people every year. They often combine sophisticated technology with age-old tricks to get people to send money or give out personal information. They add new twists to old schemes and pressure people to make important decisions on the spot. One thing that never changes: they follow the headlines — and the money.
Stay a step ahead with the latest info and practical tips from the nation's consumer protection agency. Browse FTC scam alerts by topic or by most recent at the link below:
When internet fraudsters impersonate a business to trick you into giving out your personal information, it is called phishing.  Don't reply to email, text or pop-up messages that ask for your personal or financial information.  Don't click on links within them either – even if the message seems to be from an organization you trust.  It isn't.  Legitimate businesses don't ask you to send sensitive information through insecure channels.
Delete email and text messages that ask you to confirm or provide personal information (credit card and bank account numbers, Social Security numbers, passwords, etc.). Legitimate companies don't ask for this information via email or text.
The messages may appear to be from organizations you do business with – banks, for example. They might threaten to close your account or take other action if you don't respond.
Don't reply, and don't click on links or call phone numbers provided in the message, either. These messages direct you to spoof sites – sites that look real but whose purpose is to steal your information so a scammer can run up bills or commit crimes in your name.
Area codes can mislead, too. Some scammers ask you to call a phone number to update your account or access a "refund." But a local area code doesn't guarantee that the caller is local.
If you're concerned about your account or need to reach an organization you do business with, call the number on your financial statements or on the back of your credit card.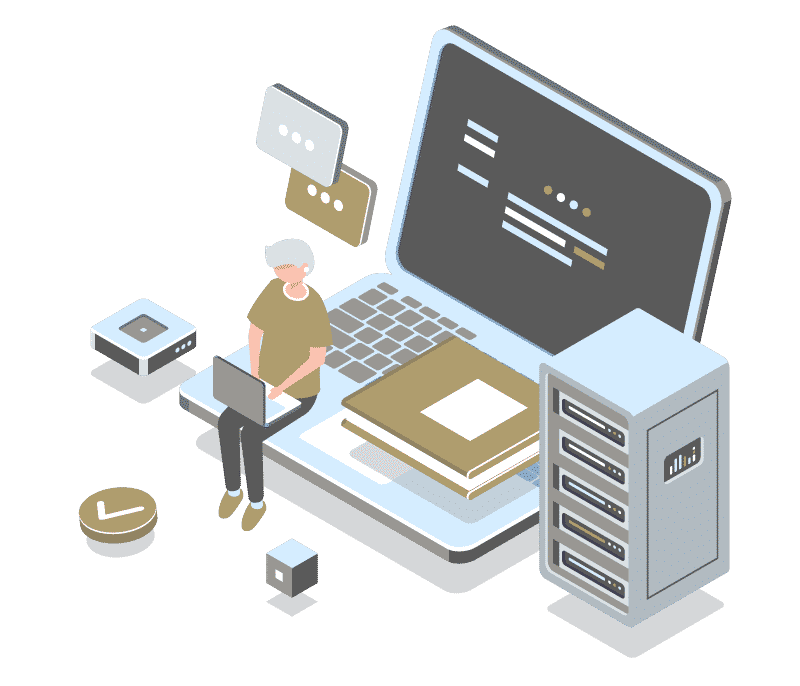 Notice of Fake Craigslist Postings
Be advised that we have been informed that postings on Craigslist are being made purporting to represent that our company is acting as an escrow holder related to certain lease transactions.  Oakwood Escrow, Inc. is not affiliated with these posting and is taking legal action to stop the unauthorized use of its identity.  Please contact us if you have any questions regarding this matter.