Valley Center Escrow Units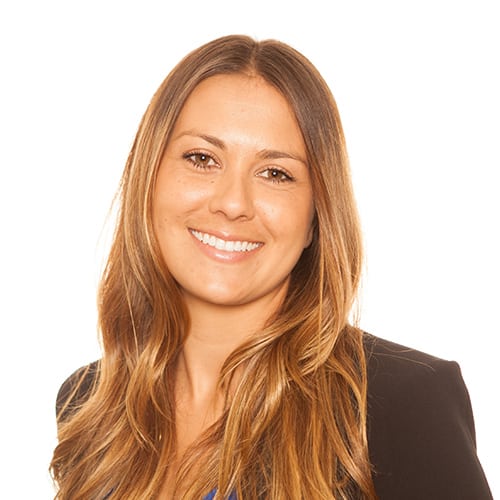 Tanya Rodriguez
Branch Manager/
Escrow Officer
858-240-2904 | TRodriguez@Oakwoodescrow.com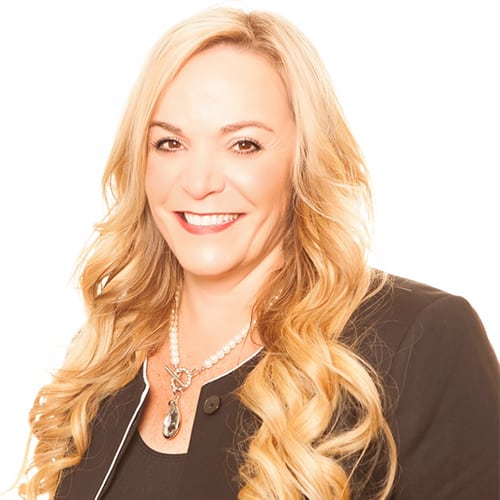 Angie Heck
Senior Escrow Officer
760-466-7688 | AngieH@oakwoodescrow.com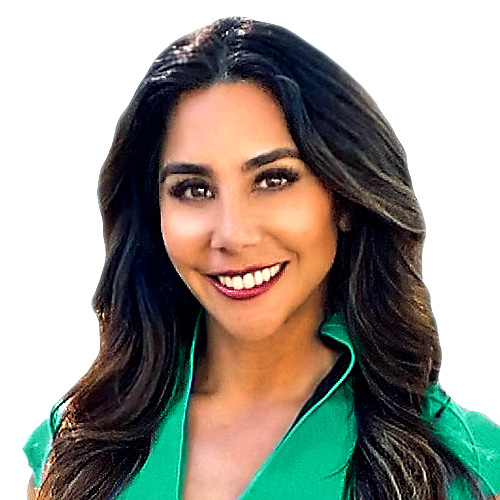 Tawnie Vargas
Vice President of Sales
951-704-6116 | Tvargas@oakwoodescrow.com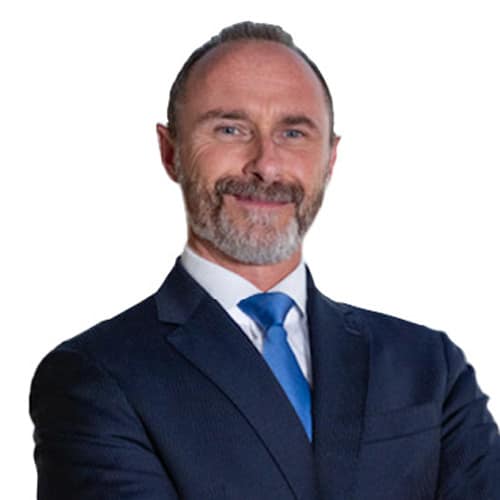 858-217-5264 | Jscally@oakwoodescrow.com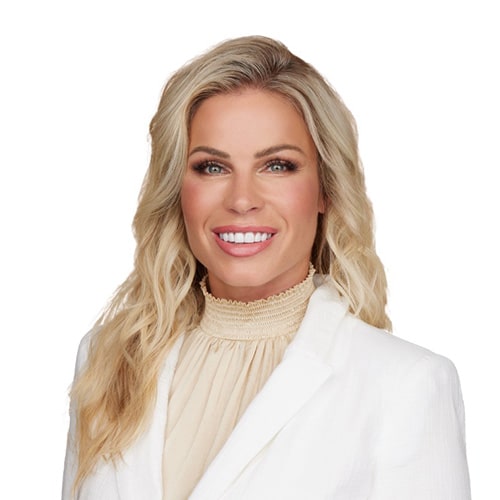 Angie Stanley
Senior Vice President
858-217-5248  |  AStanley@oakwoodescrow.com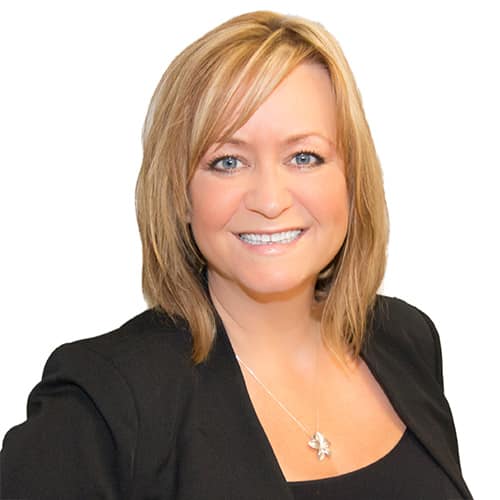 Heather Jones
CHIEF RISK MANAGEMENT OFFICER
858-239-4997 |  HJones@oakwoodescrow.com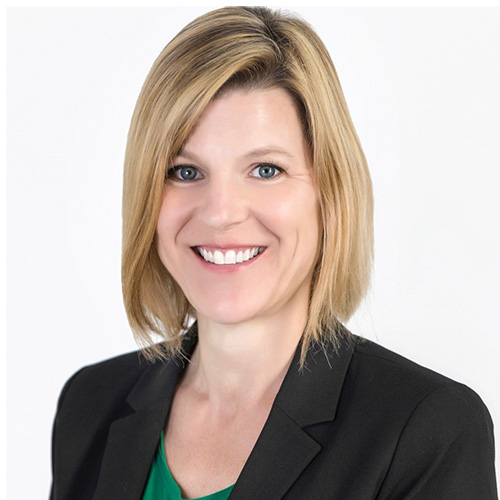 Carla Colin
Risk Management Officer
858-239-4947 | ccolin@oakwoodescrow.com

Oakwood TV Latest Episodes
Watch Oakwood TV to Get More Escrow Tips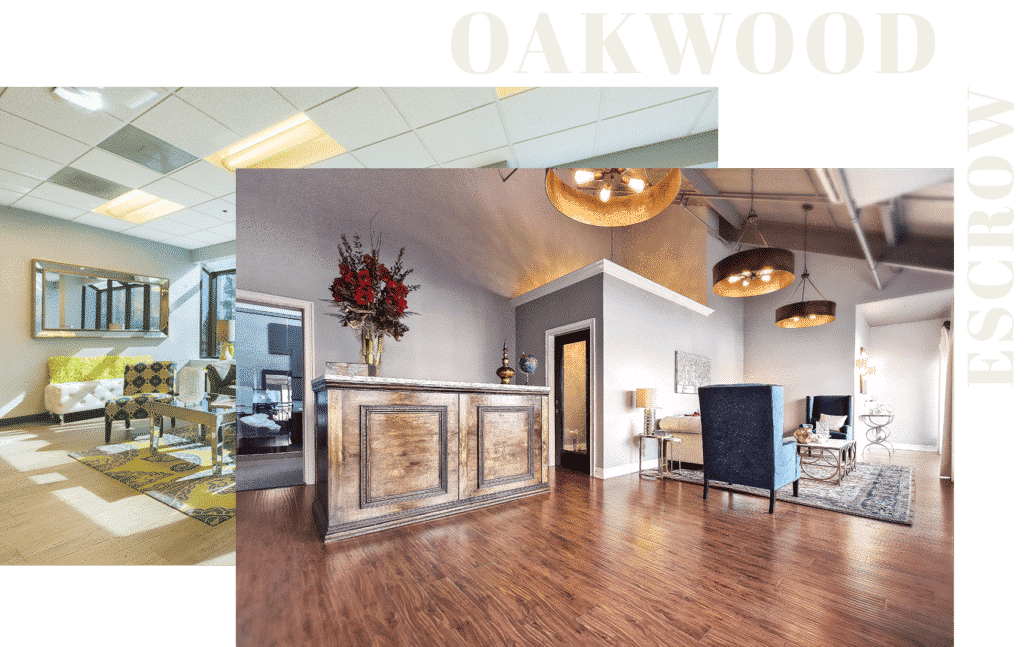 Have Questions?
Please contact us so we can answer all of your Escrow Questions
Wow, I'm really impressed with your level of service. Oakwood was recommended by our realtor and did a great job.
"Your team was courteous professional and timely and everything that we worked with them on. Thanks so much for your help."
"Professionally done, quickly and with no errors. Cathia and her Team were on top of the escrow! Great customer service that was friendly, welcoming and polite."