Sylvia Skalecky has been an Escrow Officer for twenty-four years. Throughout the years, in addition to working in Escrow, she has worked as a Title Officer, Senior  Real Estate Paralegal,  Correspondent Loan Funding Manager and REO  Real Estate Investor  Relations Coordinator. Sylvia has handled  transactions in multiple  states and is highly  experienced with advanced  title issues. Sylvia also has  16 years of escrow  management experience.
Sylvia loves working with new homebuyers and being part of the excitement when purchasing a new home.  She takes great honor in customer service, efficiency and being knowledgeable throughout the process. Sylvia is skilled in various types of Escrow transactions but specializes in  Residential Resale Escrow.
When Sylvia's not working, she enjoys traveling, spending time outdoors, exploring and learning new things.
OPEN AN ESCROW TRANSACTION
Oakwood Escrow aims to make every transaction as simple, secure, and smooth as humanly possible. The easiest way to open an Escrow transaction with us is by clicking "Open Purchase Escrow" or "Open Refinance Escrow", or contact us at (619) 430-4584.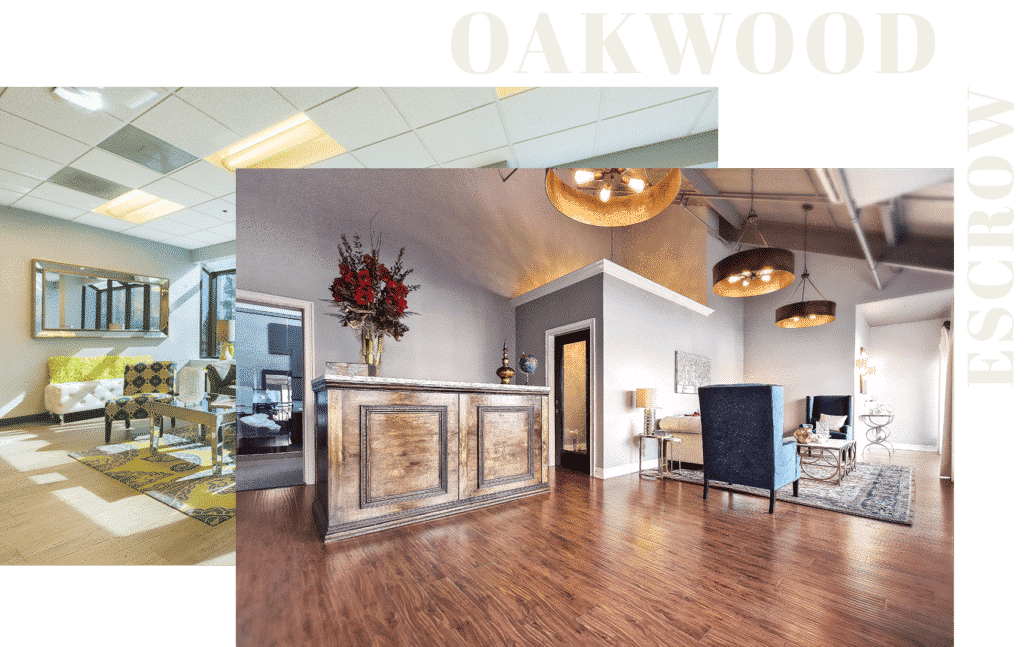 Have Questions?
Please contact us so we can answer all of your Escrow Questions