Patty Hopper has been in the escrow industry for over 20 years and has been an escrow officer since 1998. She specializes in resale transactions, refinances, short sales, REO's, reverse mortgages and private money. Patty is meticulous with the many details and layers of her escrow transactions. She delivers customized service, a personable experience and closes her transactions in a timely manner.Patty has 3 grown boys, lives in Ramona and loves it! Patty and her boyfriend enjoy spending time in the desert with friends and being adventurous on their desert toys.
Patty loves being an escrow officer and is excited about the opportunities that lie ahead at Oakwood Escrow.
OPEN AN ESCROW TRANSACTION
Oakwood Escrow aims to make every transaction as simple, secure, and smooth as humanly possible. The easiest way to open an Escrow transaction with us is by clicking "Open Purchase Escrow" or "Open Refinance Escrow", or contact us at (619) 430-4584.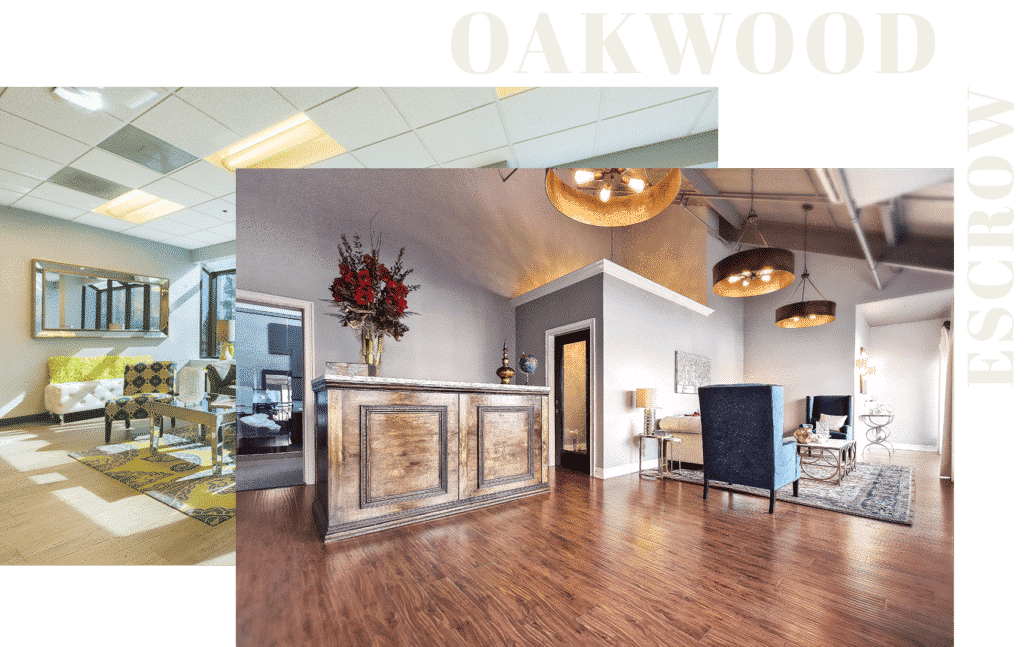 Have Questions?
Please contact us so we can answer all of your Escrow Questions