Pam Reifeiss, married mother of two, has truly learned to balance a successful, demanding career with a stable, happy home life. Pam has been a neighbor in your community since her years of attending Westwood Elementary. Staying local for her college degree in mathematics and graduated Cum Laude. She has been in the escrow industry for more than 20 years, successfully closing over 10,000 escrow transactions. In each transaction, Pam applies her own exceptional escrow knowledge and service style. Her attention to detail is appreciated by both her clients and employees. It takes great skill, compassion and understanding of all parties involved to keep your clients coming back year after year.
Pam and her staff are dedicated to providing a high quality of work in a timely manner while maintaining the ultimate level of customer service. Her goal is to not only meet your expectations, but exceed them!
OPEN AN ESCROW TRANSACTION
Oakwood Escrow aims to make every transaction as simple, secure, and smooth as humanly possible. The easiest way to open an Escrow transaction with us is by clicking "Open Purchase Escrow" or "Open Refinance Escrow", or contact us at (619) 430-4584.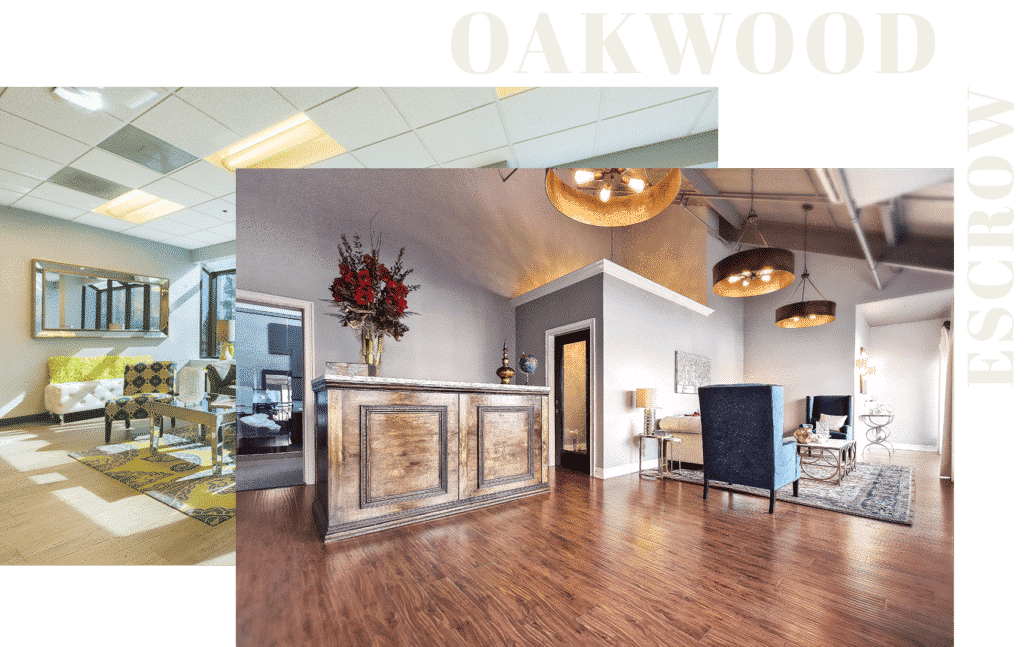 Have Questions?
Please contact us so we can answer all of your Escrow Questions