Lisa has been working in the escrow industry for over twenty five years. She specializes in resale, refinance and commercial escrow transactions. Lisa thinks the best part of working in escrow is being able to work with her agent clients as well as buyers and sellers all over San Diego.
Lisa prides herself on her customer service skills that she has perfected over the years and she truly enjoys the interaction with the clients. She feels that there is never a question or need that she isn't ready to tackle for her clients.
Lisa has two amazing daughters, who were both born and raised in Escondido and graduates of Escondido High School. Her oldest daughter is twenty one and a junior at Cal State San Marcos. Her youngest daughter is studying at Palomar College and works at the Boys and Girls Club. When Lisa isn't working you will find her spending time with her daughters who are her pride and joy.
Lisa is excited to join the Oakwood team because she appreciates the positive reputation they have in the escrow industry. She is also very excited to work at a company like Oakwood that exclusively only works on escrows all day, every day.
OPEN AN ESCROW TRANSACTION
Oakwood Escrow aims to make every transaction as simple, secure, and smooth as humanly possible. The easiest way to open an Escrow transaction with us is by clicking "Open Purchase Escrow" or "Open Refinance Escrow", or contact us at (619) 430-4584.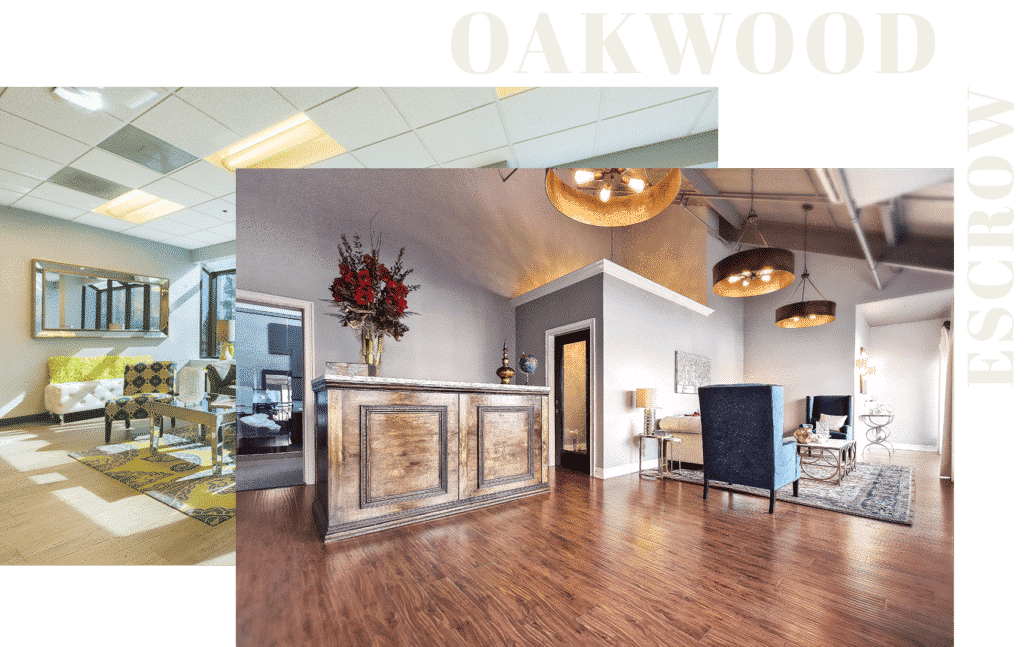 Have Questions?
Please contact us so we can answer all of your Escrow Questions