Heather Jones brings over 13 years of escrow experience to Oakwood Escrow.
She is an expert in all aspects of any real estate transaction, whether it is a residential sale, refinance, tract, REO, Auction, short sale, probate or a Deed in Lieu transaction. Heather understands all escrow officers do the same basic steps during a transaction, but believes it is how quickly and clearly you communicate with your client and their clients that make the difference. Her dedication to providing the highest quality customer service has been the cornerstone of her career.
Heather prides herself in building and maintaining long lasting client relationships and looks forward to her long career with Oakwood Escrow.
OPEN AN ESCROW TRANSACTION
Oakwood Escrow aims to make every transaction as simple, secure, and smooth as humanly possible. The easiest way to open an Escrow transaction with us is by clicking "Open Purchase Escrow" or "Open Refinance Escrow", or contact us at (619) 430-4584.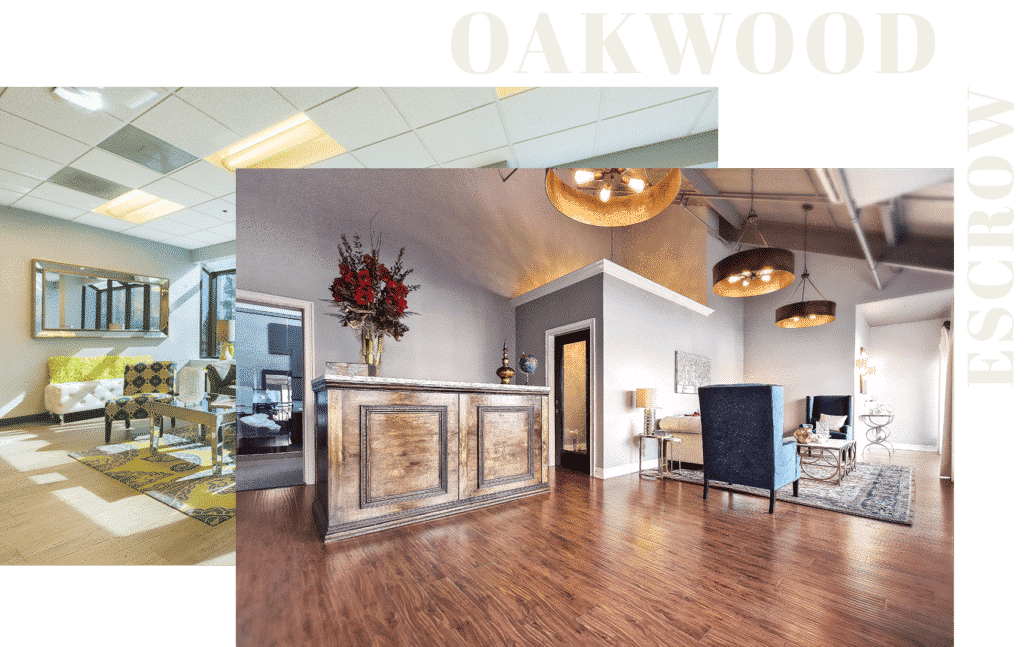 Have Questions?
Please contact us so we can answer all of your Escrow Questions