Gloria Chavez brings over 25 years of escrow experience to Oakwood Escrow. Her career has taught her that the key to good escrow service lies in a combination of thoroughness, efficiency, and great care for her clients. Gloria is very passionate about escrow and appreciates the opportunity to be part of her clients' life changing events. She loves helping her clients buy their dream homes and seeing first time homeowners achieve the American Dream.
Gloria's family has always been very supportive of her career. She is happily married to her husband of nearly 30 years and has two adult daughters.
Gloria enjoys having bonfires in her backyard and playing table games with her family. She also loves spending time with the family's 8-year-old snorkie mix dog. She appreciates the Oakwood motto of service and is looking forward to the excellent dynamic it establishes between escrow officers and clients.
OPEN AN ESCROW TRANSACTION
Oakwood Escrow aims to make every transaction as simple, secure, and smooth as humanly possible. The easiest way to open an Escrow transaction with us is by clicking "Open Purchase Escrow" or "Open Refinance Escrow", or contact us at (619) 430-4584.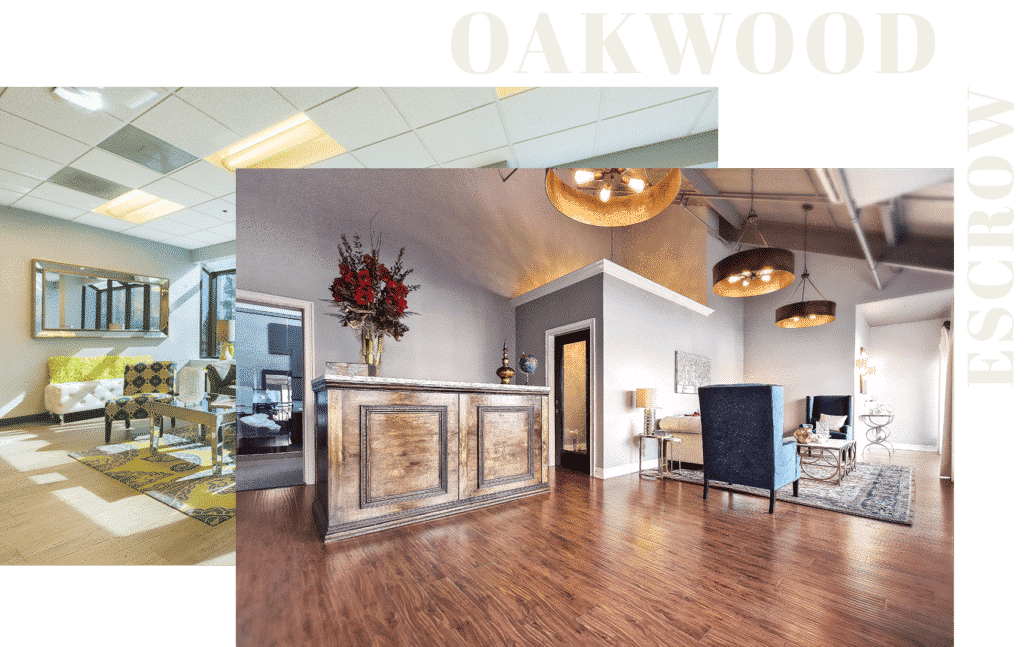 Have Questions?
Please contact us so we can answer all of your Escrow Questions