Oakwood Values
Protection
We believe it is our responsibility to actively PROTECT and maintain all private information and trust funds provided to us by our clients. Oakwood leads the industry in this area by implementing strict policies and procedures to help ensure our internal operations support a secure environment. We take the responsibility of our clients security seriously. Oakwood conducts quarterly penetration tests of our systems by an outside company to help us identify any areas within our systems that could be vulnerable to attack by hackers. Ask what steps the Escrow company you choose takes to protect your PERSONAL INFORMATION and FUNDS!
We Go To Extreme Measures To Protect & Safeguard Our Clients
Make sure, when choosing your escrow provider,
that they are fully protecting your funds and interest.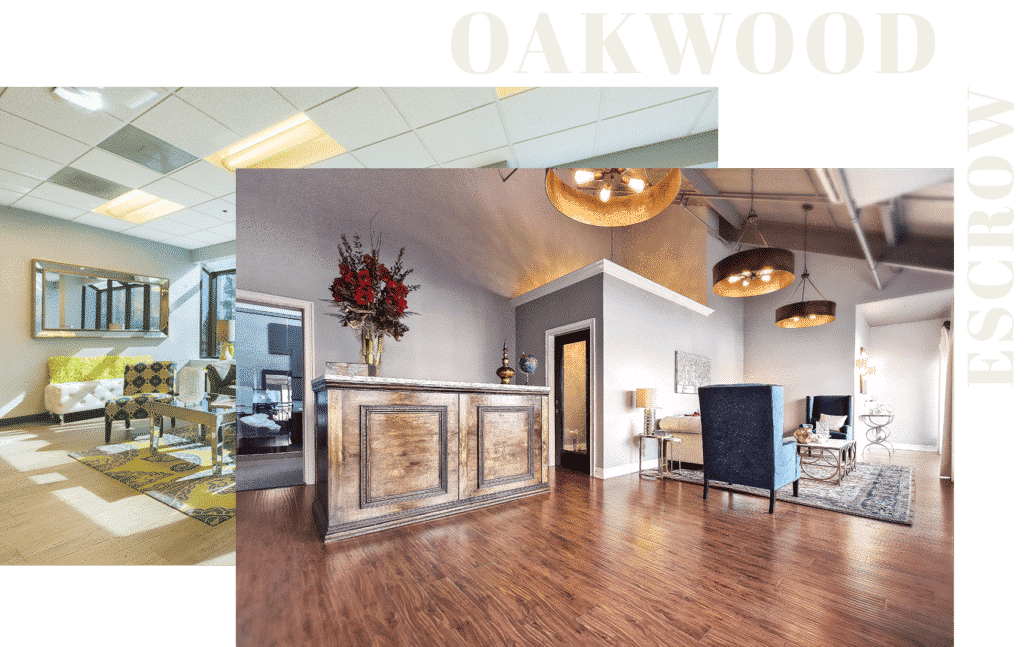 Have Questions?
Please contact us so we can answer all of your Escrow Questions