The sale often requires that more than just real property pass through Escrow and may include multiple leases and deposits. Our specialized team of Escrow Officers allows us to anticipate such challenges and maintain deadlines in order to ensure a successful close. Oakwood Escrow is well versed in every aspect of the transaction and will execute the most efficient processes in order to maintain the best interests of all parties.
Our officers have successfully managed and closed a wide variety of transactions including:
Apartments
Hotels
Land Acquisitions
Malls
Restaurants
Retail Properties
Office Buildings
Shopping Centers
With all of your Commercial/Industrial Escrow needs trust Oakwood Escrow's experienced team. We are used to working with such types of transactions and can successfully get your transaction closed accurately and in a timely manner.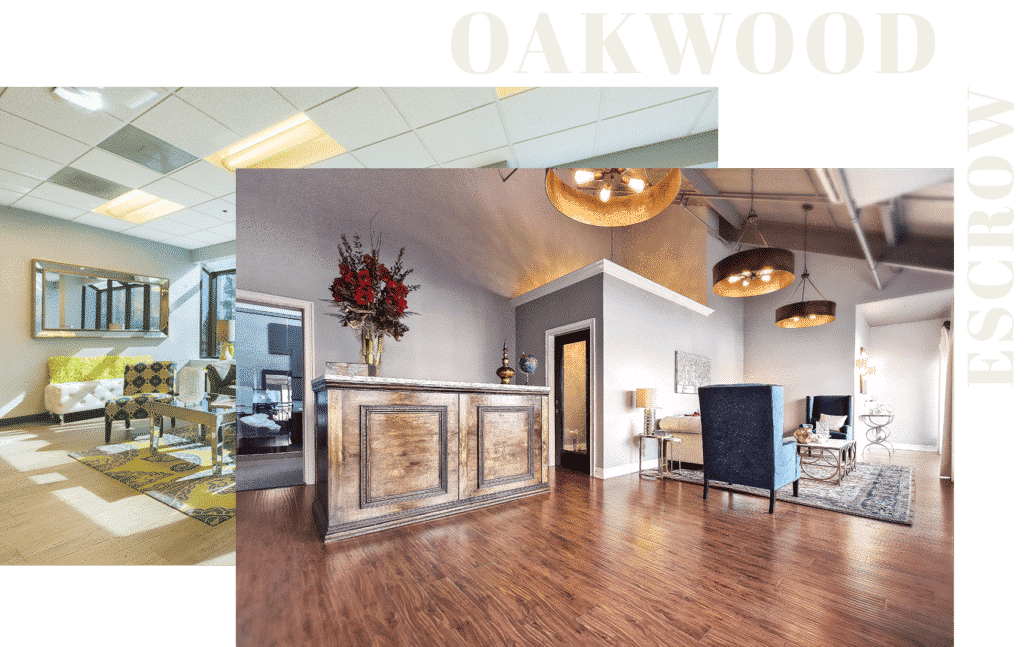 Have Questions?
Please contact us so we can answer all of your Escrow Questions