Cathia Serpa brings to Oakwood over 10 years of escrow experience. She chose her career after a mutual friend noticed her friendly, outgoing personality and the attention to detail Cathia exemplified in her own life. She quickly became a Senior Escrow Officer as her clients applauded her quick turn times, high closing accuracy and zest for client satisfaction that enables her transactions to run smoothly. Her fierce determination and focus has landed her some of the highest producing Mortgage accounts in San Diego County. She is known for providing extraordinary service as the premier escrow entity in the finance industry. Additionally, her clients are always greeted with a smiling voice and a willingness to go above and beyond her call of duty.
Cathia genuinely takes the time to listen to what her clients have to say since her goal is to create a productive and fun working relationship. Her primary drive is for everyone involved in the transaction to be satisfied from beginning to end. If all parties are smiling at closing then Cathia knows she has done her job!
OPEN AN ESCROW TRANSACTION
Oakwood Escrow aims to make every transaction as simple, secure, and smooth as humanly possible. The easiest way to open an Escrow transaction with us is by clicking "Open Purchase Escrow" or "Open Refinance Escrow", or contact us at (619) 430-4584.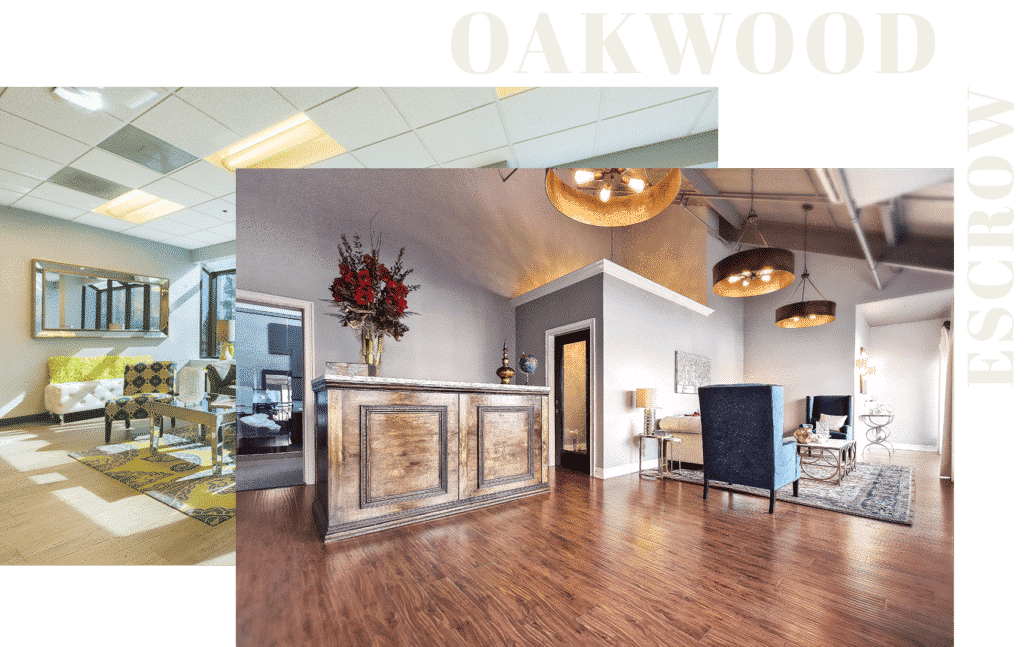 Have Questions?
Please contact us so we can answer all of your Escrow Questions