Carolyn brings over thirty-two years of escrow experience to the La Mesa escrow team and serves as the branch manager. Carolyn loves working in escrow because she's thrives on details and enjoys helping all parties in the transaction accomplish their goals. She appreciates being an integral part of the transaction whether it's with a first-time homebuyer who is excited and sometimes emotional or closing with an experienced real estate business professional.
Carolyn has been married to her husband Steve for twenty-one years. She actually met him while being his escrow officer when he was buying a home. They have a daughter Nicole who is a sophomore at The University of Missouri and also a son named Christopher who is a senior at Grossmont High school. Christopher will be attending Denison University in Ohio this August. Carolyn and her family also have two golden retrievers, Lucy and Sierra, who are a big part of their family.
When Carolyn isn't working, you can find her with her family enjoying the outdoors. They enjoy hiking and camping in their motorhome. Her two kids continue to keep her very busy with school, sports, church, volunteering in the community and entertaining with friends. When her daughter is home from college they enjoy family time which includes games, puzzles and cooking.
Carolyn is very excited to join the Oakwood Escrow team because she feels it is an Industry top rated company. She appreciates how Oakwood makes it their top priority to stay current and up to date on their operations, security and new laws. Carolyn also sees the benefit of their innovative marketing and predicts great growth potential. She looks forward to getting involved in the many charity and community events that Oakwood supports.
OPEN AN ESCROW TRANSACTION
Oakwood Escrow aims to make every transaction as simple, secure, and smooth as humanly possible. The easiest way to open an Escrow transaction with us is by clicking "Open Purchase Escrow" or "Open Refinance Escrow", or contact us at (619) 430-4584.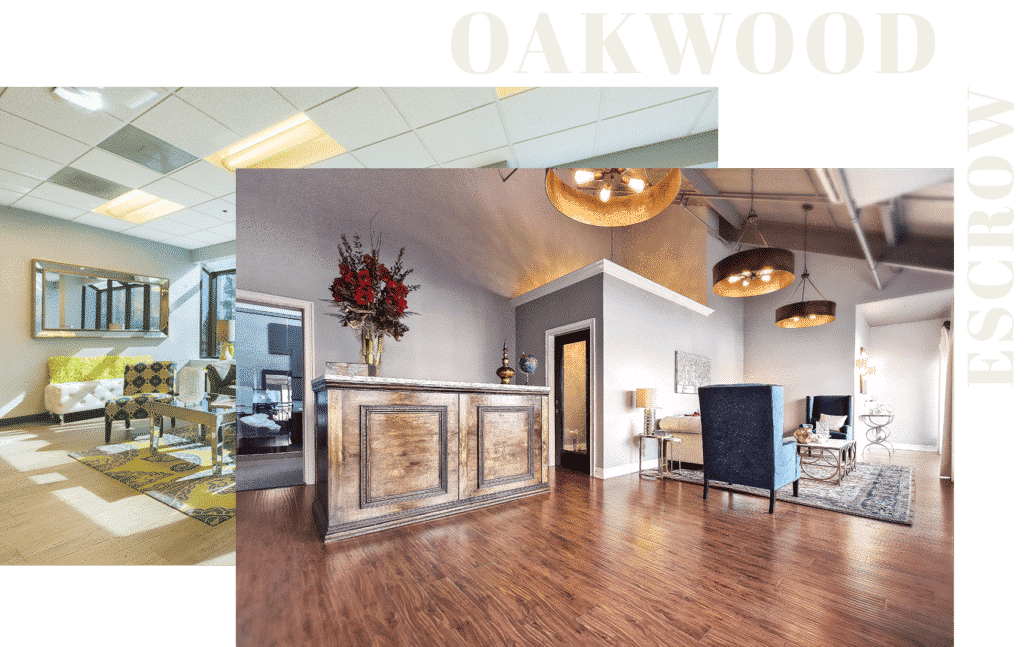 Have Questions?
Please contact us so we can answer all of your Escrow Questions