Carla Colin brings thirteen years of escrow experience working in the Del Mar area to Oakwood Escrow. Eleven of those years she has spent working side by side with Yvonne Walton which enables their unit to deliver impeccable service.
Carla is a powerhouse escrow officer on her own and has strong technical knowledge of the escrow process. When you combine her skills with her calm and soothing demeanor it makes for a smooth escrow transaction every time. Carla is proficient in resale, short-sale and refinance escrow transactions. She always maintains a professional attitude, is quick to respond and her attention to detail is unmatched. These qualities help to ensure that the closing gets done correctly and on time.
Carla is a true people person and being able to interact with her clients is crucial to her and the success of the team. She remains steady under pressure and believes that the customer always comes first. Carla is driven to get the deal closed proficiently and with everyone leaving with a smile on their face.
In Carla's spare time you will find her at one of the many north county beaches with her family. She loves to surf and enjoy the sun. After a long day at the beach she will spend time with her son usually reading a good book together.
Carla is excited about her career at Oakwood Escrow and is looking forward to the many opportunities that lie ahead.
OPEN AN ESCROW TRANSACTION
Oakwood Escrow aims to make every transaction as simple, secure, and smooth as humanly possible. The easiest way to open an Escrow transaction with us is by clicking "Open Purchase Escrow" or "Open Refinance Escrow", or contact us at (619) 430-4584.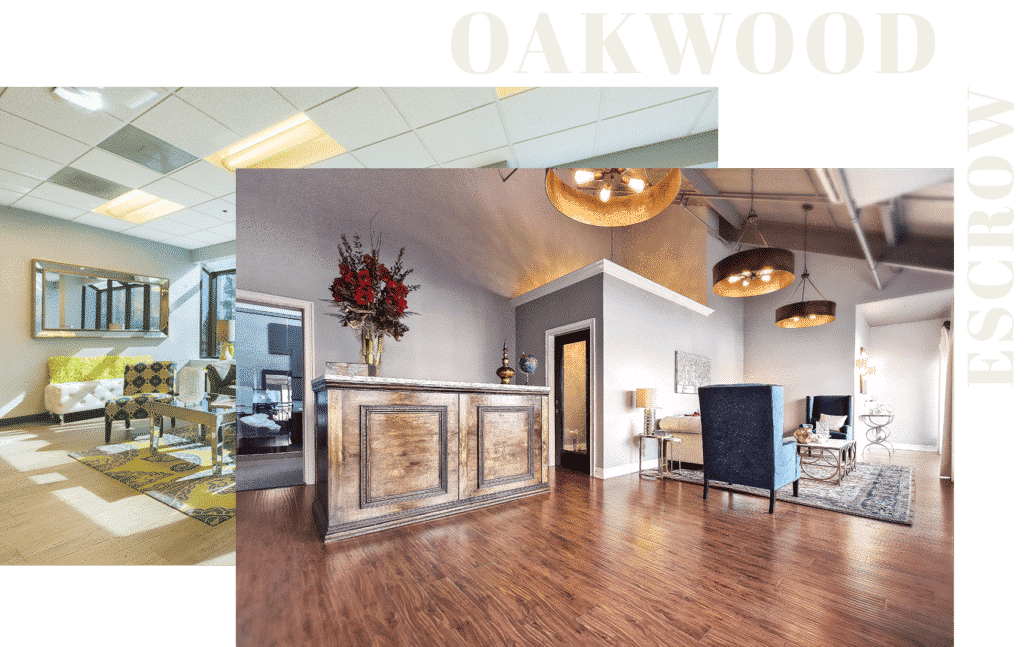 Have Questions?
Please contact us so we can answer all of your Escrow Questions