The Bulk Sale Code contained in the Uniform Commercial Code of California governs the bulk sale business escrow process. The Bulk Sale Code requires the publication of a required Notice to Creditors for a mandatory minimum publication period. The close of escrow usually takes place on the day the Buyer takes possession.
A Bulk Sale may include inventory and assets; often including furnishings, fixtures, inventory, leasehold interest, goodwill, licenses and the name of the business.
The escrow serves to protect the interests of all parties involved; it eliminates the risk for both the buyer and the seller. The uniform Commercial Code of California requires that all monies in a bulk sale, including sales price and inventory of stock in trade, must pass through escrow and requires that no funds are released to the seller prior to the close of escrow. The close of escrow on a Bulk Transfer Escrow is usually the date Buyer takes possession.
The process of handling the sale of a business is different than the process of a real property sale. Therefore, the escrow process of a Bulk Sale requires an Escrow Officer who is highly experienced in handling the complications of a Bulk Sale escrow.
Oakwood Escrow has Escrow Officers who are highly-versed in Bulk Sales and attend classes to continually stay informed of the constantly changing Bulk Sale laws.
A Bulk Sale Can Be Used For
Restaurants
Liquor Licenses
Gas Stations
Mini Markets
Convenience Stores
Pharmacy Sales
Car Wash
Medical or Dental Practice
Senior Day Care Facilities
Board and Care
Cemetery Sales
Franchise Sales
And more…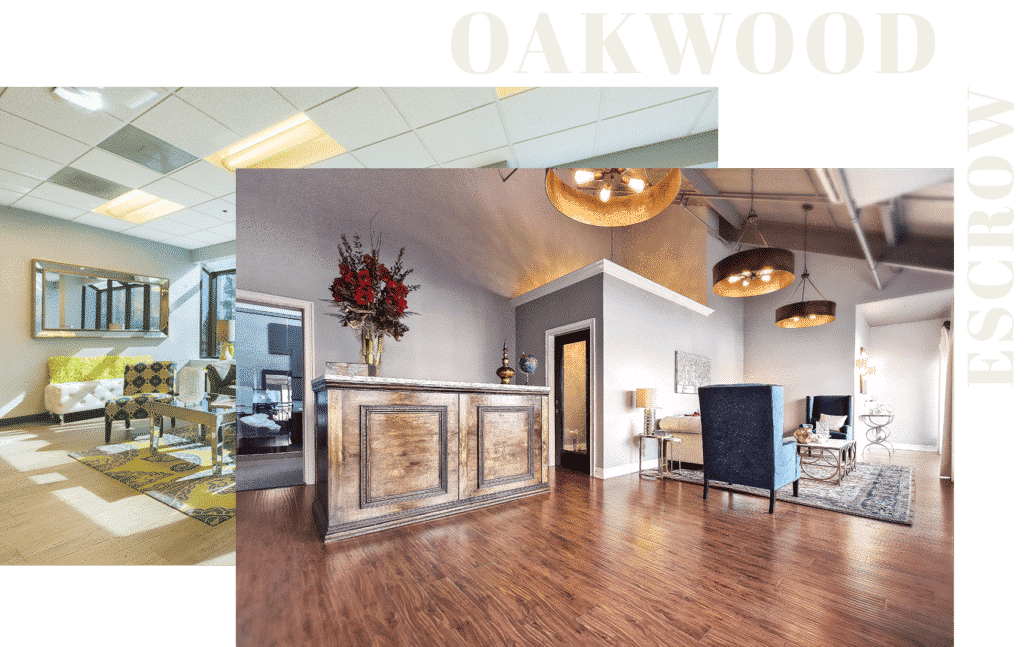 Have Questions?
Please contact us so we can answer all of your Escrow Questions