Angie Heck brings over twenty seven years of escrow experience to Oakwood Escrow. She specializes in resale, short sale, mobile homes, refinance, and commercial escrows. Her favorite part of being an escrow officer is building the relationship with the buyer and seller and getting their escrow closed on time and efficiently.
Angie has a sixteen year old son who is building his own fishing rod business and is the love of her life. Her mother and father are also a huge support factor in her life and her biggest fans. Her favorite things to do are to hang out with her son and family. You can also find her in her off time riding dirt bikes. She also loves deep sea and fresh water fishing.
Angie is really excited about a new fresh start at Oakwood Escrow. She looks forward to the marketing power behind Oakwood and the success it will bring her.
OPEN AN ESCROW TRANSACTION
Oakwood Escrow aims to make every transaction as simple, secure, and smooth as humanly possible. The easiest way to open an Escrow transaction with us is by clicking "Open Purchase Escrow" or "Open Refinance Escrow", or contact us at (619) 430-4584.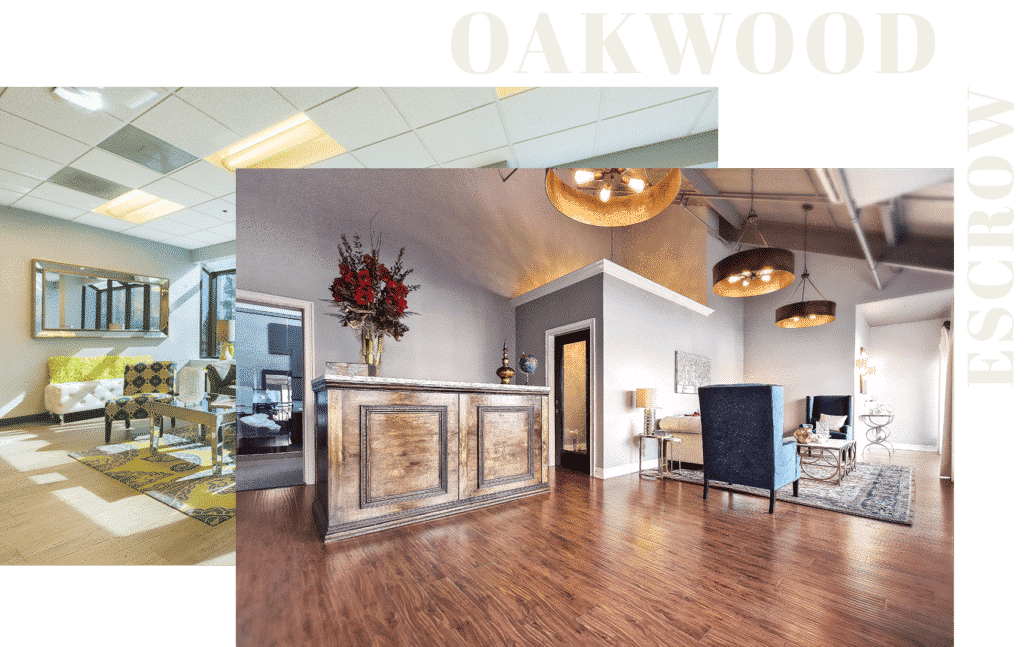 Have Questions?
Please contact us so we can answer all of your Escrow Questions