Alison Oros have over ten years of experience in escrow. She started in the industry as a receptionist and quickly worked her way up to be an Escrow Officer. Alison loves the feeling of accomplishment after a seamless, successful closing. She thrives on meeting deadlines and keeping all parties in the transaction happy.
Alison has been married to her best friend and husband Sebastian for fourteen years and they have four children they adore. They are both very supportive of the local Escondido Soccer Club where all their children play. Alison also manages two club teams that her husband coaches. Alison is an avid animal lover and proud owner of English and French Bulldogs. In her free time she loves to pile in their RV with her family and spend time in the desert or going to San Felipe to ride dirt bikes.
Alison loves her career at Oakwood Escrow because she feels that the internal support and customer service is like no other. She loves how Oakwood appreciates their employees and enables the team to take care of their clients and find balance for a happy home life.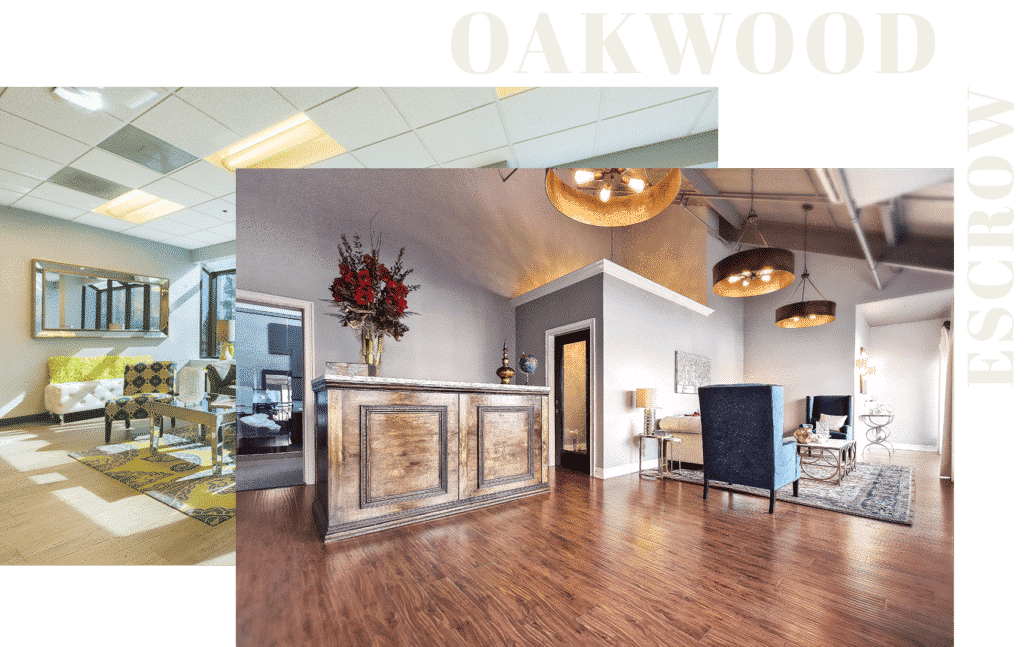 Have Questions?
Please contact us so we can answer all of your Escrow Questions