Yvonne Walton brings over thirty-two years of escrow experience to Oakwood with fourteen of those years working in the Del Mar area. Yvonne Walton has what it takes to be an industry leader and to make an escrow transaction appear seamless. Thus, the reason she was chosen to be the branch manager of the Oakwood Escrow Del Mar office.
Yvonne's knowledge of the escrow process and her passion for educating and guiding all parties to a complete understanding of the escrow process is unmatched. It is her "can do" attitude that has made her a favorite not only with her clients but also among her co-workers.
Yvonne specializes in Resale, Short Sale and Refinance escrow transactions and has maintained a high-volume desk for many years. Yvonne exemplifies diversity and is able to adapt in this ever-changing market. Her attitude, strong ethics and her attentiveness throughout the entire transaction will ensure a successful close with a smile. Yvonne's primary goal is customer satisfaction and she thrives on keeping her clients happy. If all parties leave with a smile, then she considers it a job well done. Yvonne loves helping people reach their homeownership dreams.
When Yvonne isn't working you will find her at home tinkering in the garden with her beloved 120 lb. German Shepherd named "Pooh" . She also has a daughter named Jocelyn who works in the escrow industry and is following in her mom's footsteps.
Yvonne is thrilled about her future at Oakwood Escrow and the team is ecstatic to have her leading the Del Mar team.
OPEN AN ESCROW TRANSACTION
Oakwood Escrow aims to make every transaction as simple, secure, and smooth as humanly possible. The easiest way to open an Escrow transaction with us is by clicking "Open Purchase Escrow" or "Open Refinance Escrow", or contact us at (619) 430-4584.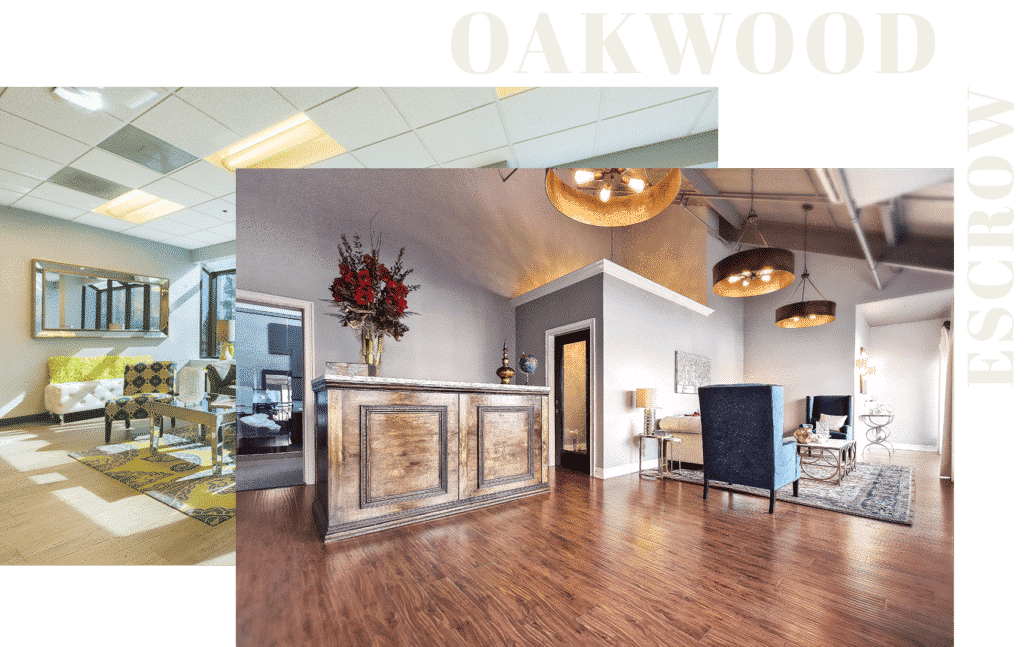 Have Questions?
Please contact us so we can answer all of your Escrow Questions