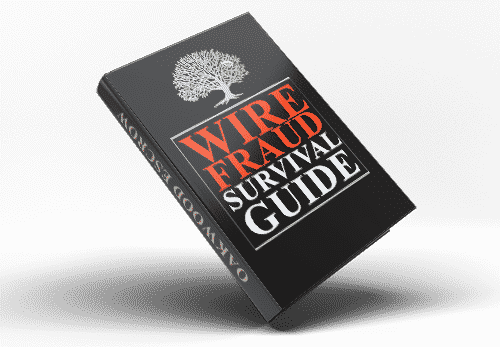 a comprehensive guide to help you avoid wire fraud
Real Estate Wire Fraud is on the rise!
Download our FREE guide to make sure you're not one of the THOUSANDS of people who fall victim to wire fraud each year.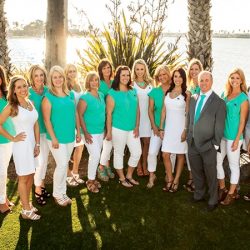 We believe it is our responsibility to actively PROTECT and maintain all private information and trust funds provided to us by our clients. Oakwood leads the industry in this area by implementing strict policies and procedures to help ensure our internal operations support a secure environment. We take the responsibility of our clients security seriously. Oakwood conducts quarterly penetration tests of our systems by an outside company to help us identify any areas within our systems that could be vulnerable to attack by hackers. Ask what steps the Escrow company you choose takes to protect your PERSONAL INFORMATION and FUNDS!
Why Do we care about wire fraud?
Real Estate Wire Fraud is a problem that has been increasing in recent years. As technology gets more advanced, hackers and fraudsters find more new and innovative ways to steal from home buyers and sellers during their most vulnerable times. Oakwood is dedicated to creating the most neutral, secure, and safe escrow experience you can have.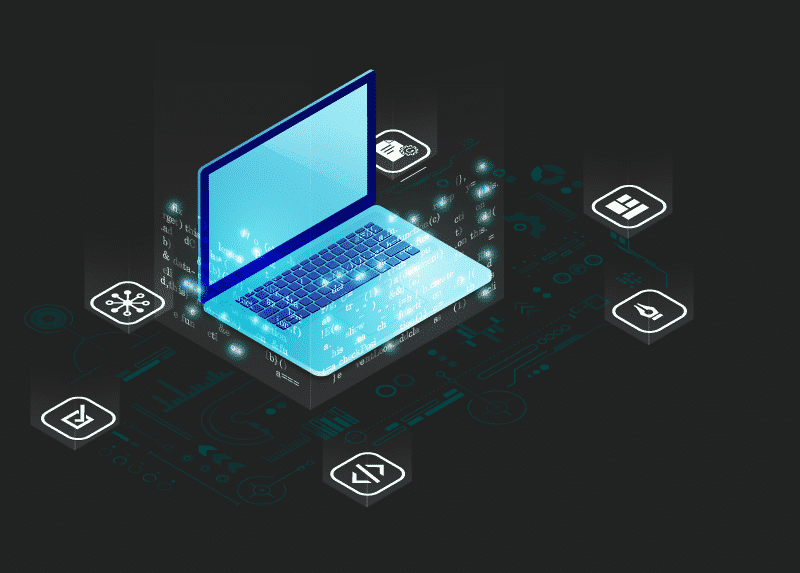 Escrow Professionals Employed
Oakwood escrow has been outstanding! Very quick in executing our contract with prompt responses! Probably the best escrow company we worked with!
Oakwood was quick, no drama, and secure. That was great for everyone. Closed and funded on time like clock wotk. Thank you, thank you. They are Professionals!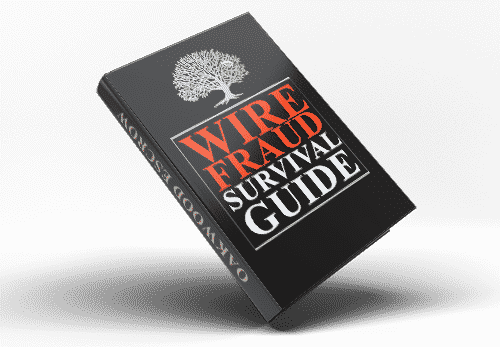 Buyers & Sellers - What You Need To Know: