Tawnie is proud to be a part of the Oakwood Escrow team. She drives her business with a "yes we can" mentality, always striving to be an asset and motivator to those around her. Tawnie loves working for a company who places ethics and morality to a high value. One of her favorite qualities about Oakwood Escrow is their promise of a customized escrow experience and to treat and value each client they work with as if they were the only leaf on the Oakwood tree. From Oakwood Escrow's top tier service, to their strict security standards and protocols, Tawnie is proud to represent Oakwood and is honored to work for the most trusted name in escrow.
You can also catch Tawnie as a TV host, cruising around San Diego, eating at local hotspots, and touring luxury homes on Lifestyles San Diego. She has also been blessed with the opportunity to perform professionally as an NFL Cheerleader for 6 years. She credits her time assisting and performing as an NFL Cheerleader for the introduction to volunteering and collaborating with local charities, and her passion for TV interviewing.
Born and raised in Southern California, Tawnie was undeniably shaped by her small town country roots. Having grown up on a horse ranch in Temecula, she has not only learned the value of hard work, but also the importance of dreaming big and perservering. Her humble roots helped her to accomplish some of her life-long goals. In her spare moments, Tawnie treasures quality time visiting her family on the ranch. She loves wildlife, photography, running, hiking, and enjoying all that sunny San Diego has to offer.
OPEN AN ESCROW TRANSACTION
Oakwood Escrow aims to make every transaction as simple, secure, and smooth as humanly possible. The easiest way to open an Escrow transaction with us is by clicking "Open Purchase Escrow" or "Open Refinance Escrow", or contact us at (619) 430-4584.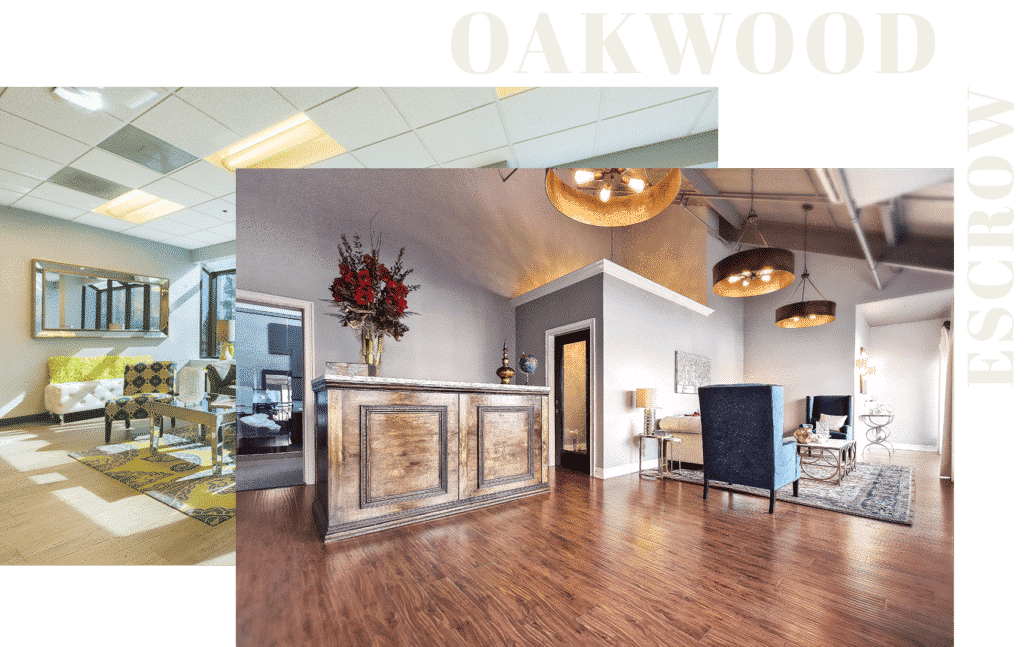 Have Questions?
Please contact us so we can answer all of your Escrow Questions