The purchase of a new home is different from that of a residential resale. The builder of your home has typically already contracted with an Escrow company that they trust and have an existing relationship with. That relationship offers the benefit of an informed Escrow officer who is well-versed in both the specialized arena of new developments, and the standard procedures and practices of that particular builder. This helps to streamline the entire process!
Our builder services team manages all aspects of the home building Escrow process. They have a long track-record of handling many of these types of closings. Our builder services team is attentive to builder deadlines and we educate the builders' sales staff on BRE processing and how to streamline the Escrow process and provide a quick and efficient close.
Oakwood's Escrow officers have built a solid reputation among builders and hold a proven track record of helping them meet their everyday business challenges. Trust Oakwood Escrow with your New Home Sale transactions and be assured your transaction is in excellent hands!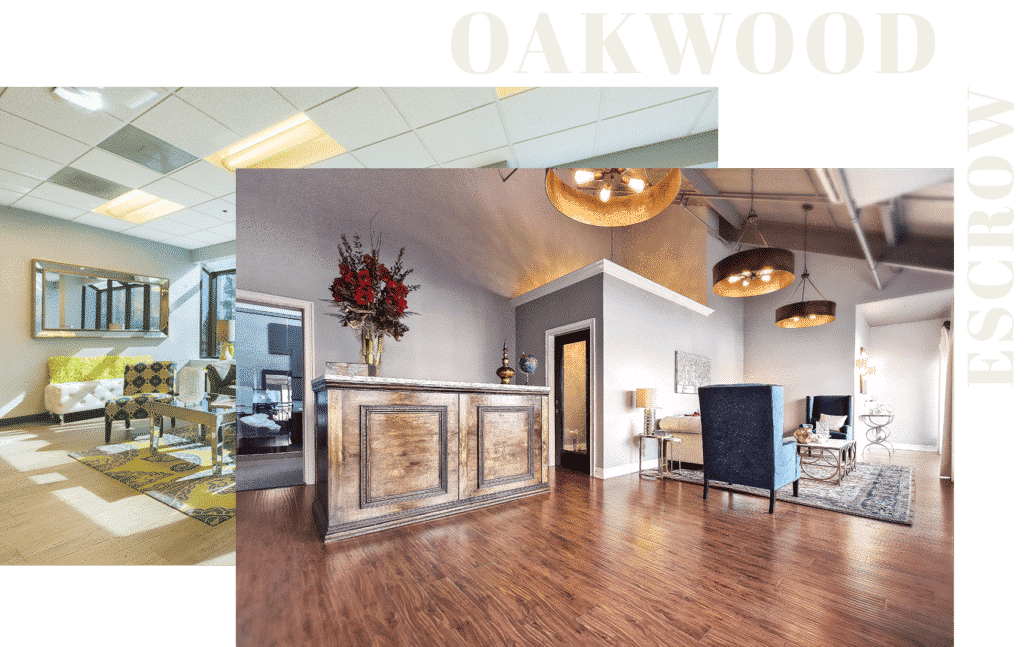 Have Questions?
Please contact us so we can answer all of your Escrow Questions