Micaela (Mickey) has been in escrow for over 30 years with an immense amount of escrow experience. She is an expert in resale, refinance, probate and vacant land escrow transactions.
Mickey loves that her career allows her to work with buyers and sellers to achieve their dreams of becoming first time homeowners or upgrading to their dream home.
Mickey has three beautiful daughters and five wonderful grand babies. When she's not working you can find Mickey creating flower arrangements and working on DIY home projects. She has a fun loving spirit and enjoys meditating and dancing.
Mickey is most excited about her career at Oakwood Escrow because of the family environment and support offered to her and the team.
OPEN AN ESCROW TRANSACTION
Oakwood Escrow aims to make every transaction as simple, secure, and smooth as humanly possible. The easiest way to open an Escrow transaction with us is by clicking "Open Purchase Escrow" or "Open Refinance Escrow", or contact us at (619) 430-4584.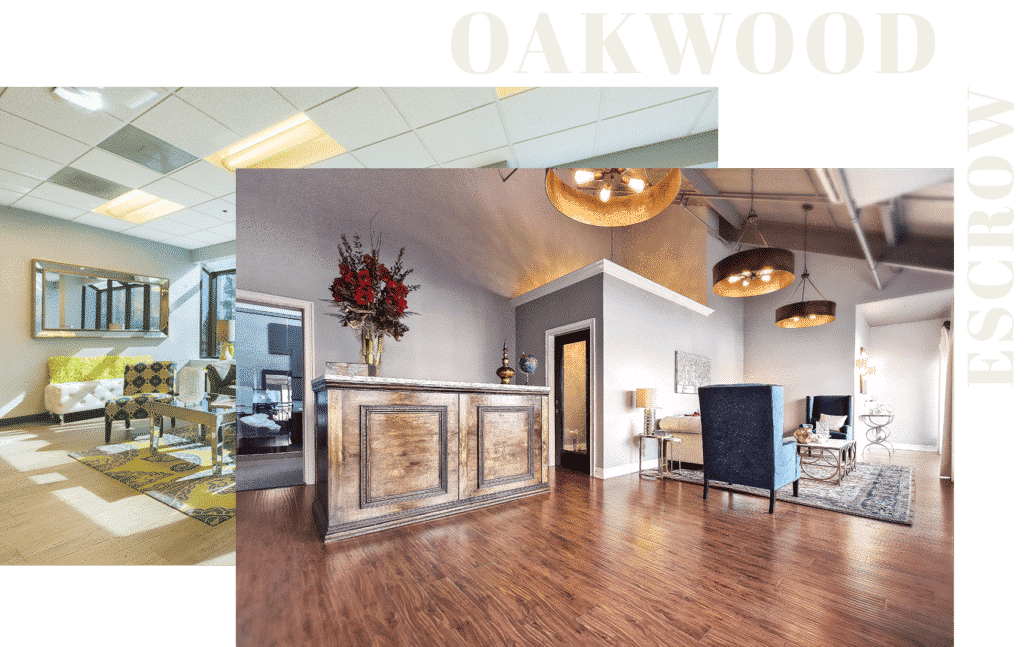 Have Questions?
Please contact us so we can answer all of your Escrow Questions