Michelle Carter brings over twenty one years of escrow experience to Oakwood Escrow.
She can handle intricate escrow transactions with ease and strives daily to provide the best escrow service possible. Michelle believes that the best part of being an escrow officer is the ability to make dreams come true for both the buyer and seller.
Michelle has been married for nineteen years to her wonderful husband Dave. They have a son named Andrew, who is in high school and loves music, playing piano, guitar and also the drums. Michelle also has a dachshund named Jack and four chickens.
When Michelle isn't working you can find her exercising with kickboxing, HIIT, hiking and cross-country running. She is passionate about staying physically fit and eating healthy. She also loves to garden, growing vegetables and succulents and also raising chickens.
Michelle is excited to join the Oakwood team and looks forward to all that the company can offer to her as an escrow officer. She is thrilled to have the company support for her clients and consumers to ensure all parties to the transaction have an amazing escrow experience.
OPEN AN ESCROW TRANSACTION
Oakwood Escrow aims to make every transaction as simple, secure, and smooth as humanly possible. The easiest way to open an Escrow transaction with us is by clicking "Open Purchase Escrow" or "Open Refinance Escrow", or contact us at (619) 430-4584.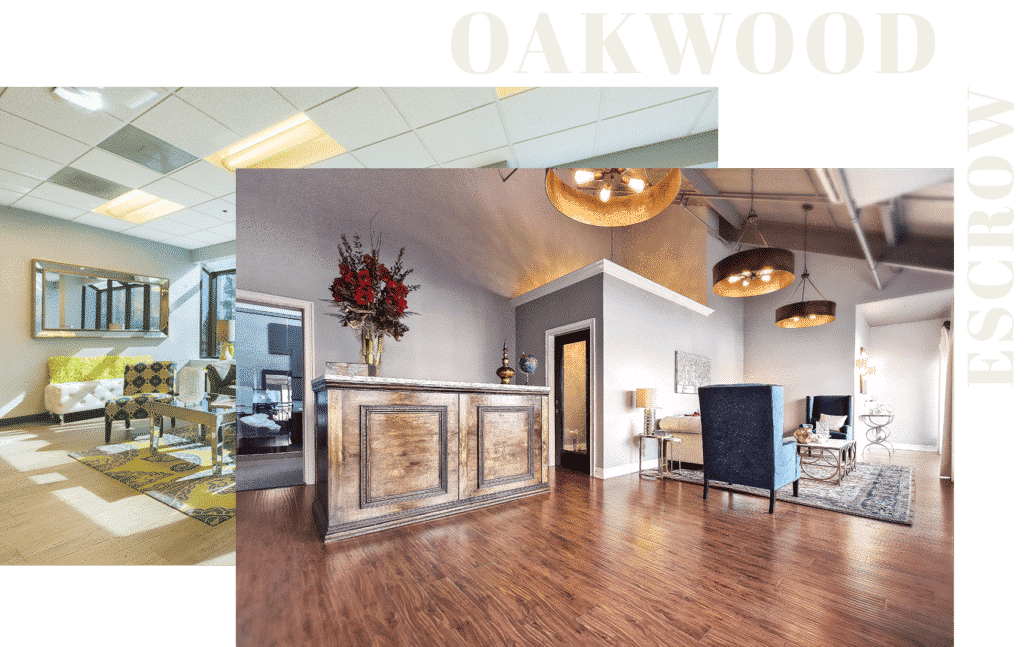 Have Questions?
Please contact us so we can answer all of your Escrow Questions