Jennifer Morris has been working in the Escrow industry for over 20 years and has a broad range of  knowledge and experience.
Jennifer loves working in escrow because each file is unique and always brings new challenges. Most of all, she truly enjoys the clients and the interaction she gets to have with each of them. Whether she's closing on a transaction that allows the client to get a lower interest rate or mortgage payment or helping a military client sell their home quickly to be transferred to another duty station, every client is unique, and she enjoys them all.
Jennifer specializes in working with first-time home buyers and feels that the opportunity to be a part of that process is so gratifying. She is able to walk the new homebuyer through the process step-by-step to ensure they feel comfortable during the closing.
When Jennifer isn't working, you will most likely find her watching a Padre game with her husband and cat. She has a grown son and a daughter in high school and cherishes family time with them all.
OPEN AN ESCROW TRANSACTION
Oakwood Escrow aims to make every transaction as simple, secure, and smooth as humanly possible. The easiest way to open an Escrow transaction with us is by clicking "Open Purchase Escrow" or "Open Refinance Escrow", or contact us at (619) 430-4584.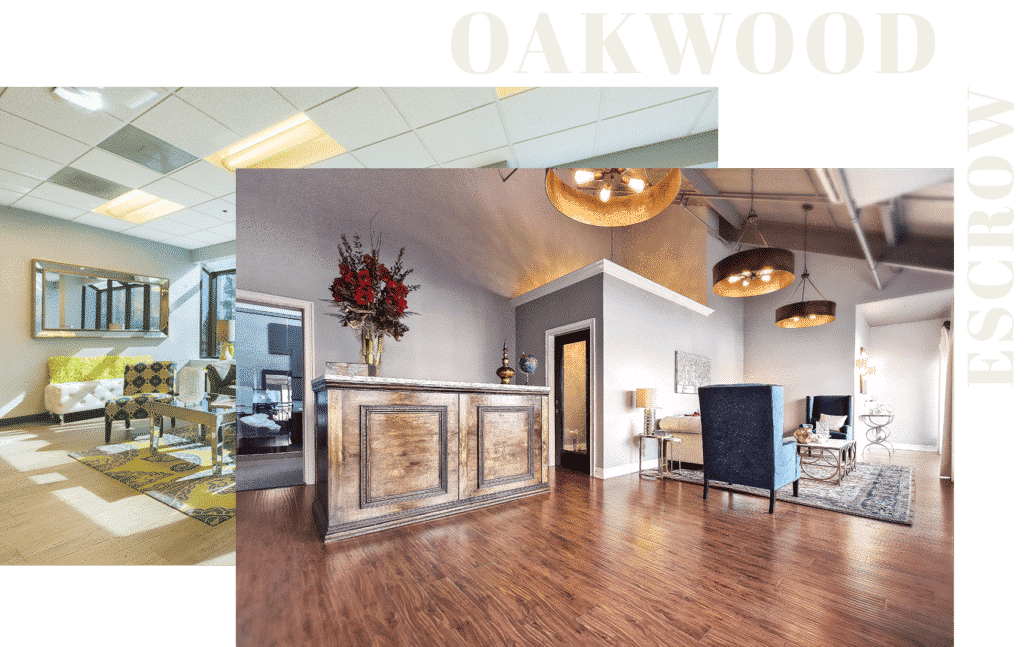 Have Questions?
Please contact us so we can answer all of your Escrow Questions