Oakwood
Sales Representative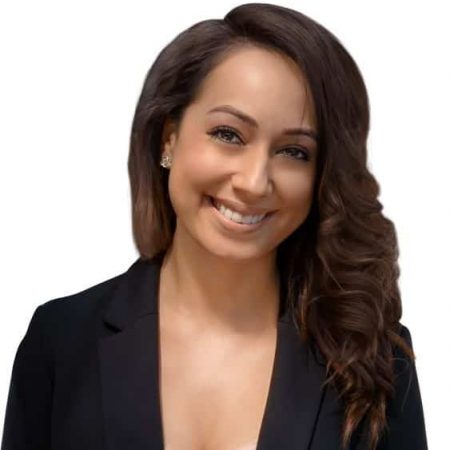 Janissia is excited to join the Oakwood Escrow team. She is born and raised in San Diego and grew up in a military family. She graduated from San Diego State University earning her Bachelor's degree in Business Administration with an emphasis in Management and a minor in Communications. Right after college she started her career in radio and has been in that industry for 9 years. With her time in radio and growing up in a military family it has made her very passionate to be involved out in the community either for events, giving back or being the voice to help anyone. Her background being an administrative coordinator at a University, being in the radio entertainment industry and her energetic and positive attitude will be of great value to this new chapter in her career.
Being raised in San Diego, she loves spending time exploring new areas around town, hiking with friends and traveling. Her family and friends are very important to her so during the weekend you'll find her spending quality time with them. Janissia also has a dog named Brutus, who she adores and you'll usually catch them taking a stroll in Coronado taking in the great scenery we are lucky to call home.
OPEN AN ESCROW TRANSACTION
Oakwood Escrow aims to make every transaction as simple, secure, and smooth as humanly possible. The easiest way to open an Escrow transaction with us is by clicking "Open Purchase Escrow" or "Open Refinance Escrow", or contact us at (619) 430-4584.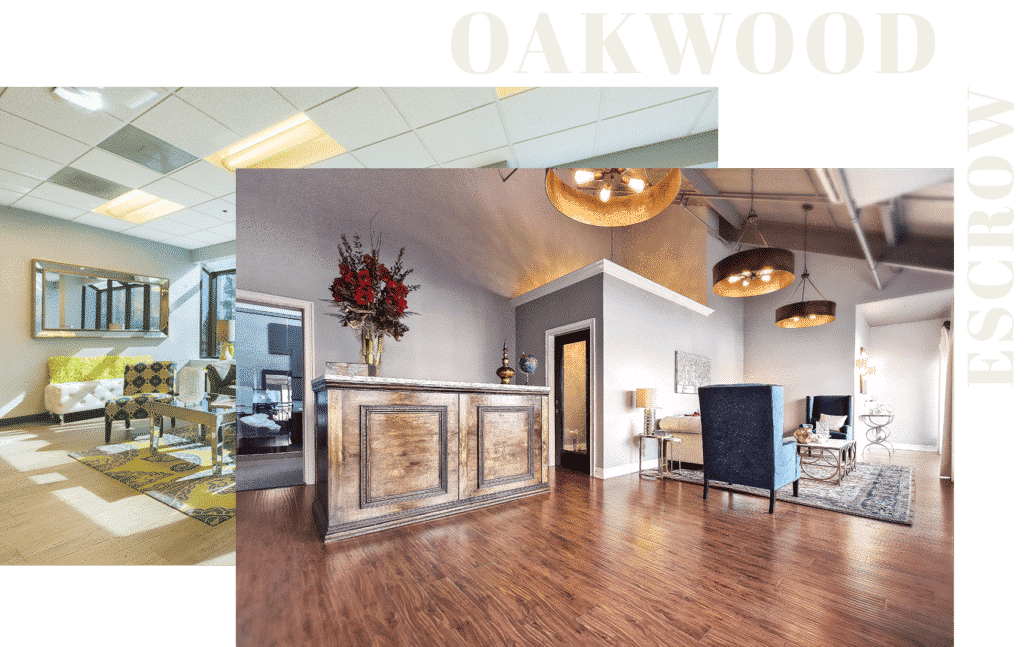 Have Questions?
Please contact us so we can answer all of your Escrow Questions