Oakwood
Corporate Officers
Heather Manson brings over thirty two years of escrow experience to Oakwood Escrow. Heather has worked in every aspect of the escrow transaction including being an escrow assistant, escrow officer, branch manager, county escrow manager and support staff. Heather believes she is very fortunate to have had the opportunities to learn both the escrow processing side and the business side as well. Heather loves working in the escrow industry because she feels that this career allows each day to be a new opportunity for her to grow and advance.
Heather met her husband on a blind date and has been married to her best friend for sixteen years. They have three adult children and two grandkids that she adores. Heather also has three sisters, who she feels have helped her to be able to work well in a female dominated field. She loves family time and her and her husband feel very fortunate that all of their kids live locally.
Heather loves anything related to health and fitness. She is a Certified Nutritionist and Certified Group Fitness Instructor and has taught various fitness classes for over thirteen years. She really enjoys helping people meet their health and fitness goals, or establishing new ones. When Heather's not working you can find her reading a good book or listening to live music.
Heather is very excited to be working with the Oakwood team who is eager to learn, grow and improve, while being focused on respect for others and creating a true team environment.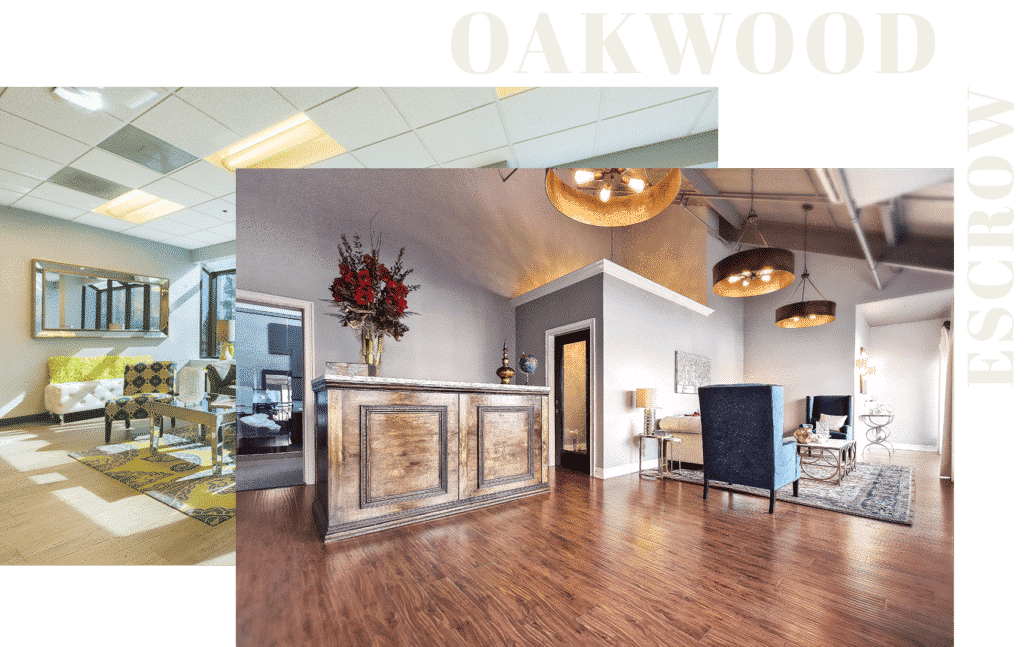 Have Questions?
Please contact us so we can answer all of your Escrow Questions