Angie Stanley has been working in the Real Estate industry since 2006 and has been in sales and marketing for over 18 years. She comes from an extensive and successful sales record working in the medical device industry. Combining her sales experience with her love and knowledge for real estate, Angie found her ideal career at Oakwood Escrow.
Angie and her husband have a beautiful eight year old daughter and a four year old son. Her family is her pride and joy and when she's not working you will find them at the beach or traveling.
Angie thrives on coming up with fresh and innovative ways to grow and increase market share for Oakwood. She loves working with the Oakwood team and is thrilled to see the expansive growth of the young company. Angie believes that Oakwood's success is highly attributed to the company's family like culture and their giving back ideology.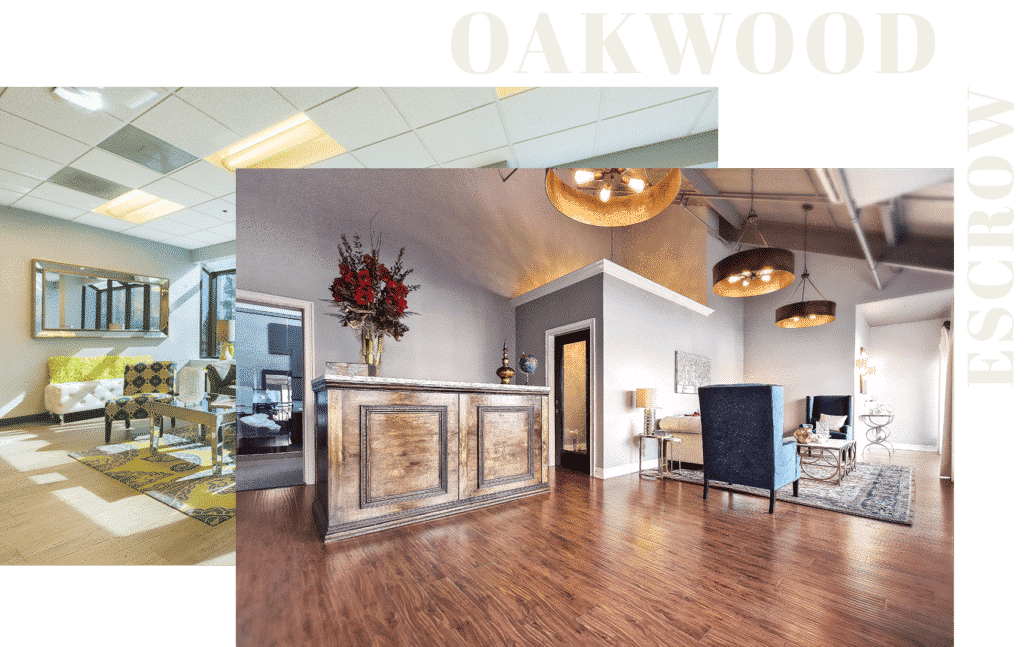 Have Questions?
Please contact us so we can answer all of your Escrow Questions