Merri Ann has been in Escrow for over thirty-one years and brings a ton of knowledge and expertise to Oakwood Escrow. Her favorite part of working in escrow is the ability to help clients fulfill their real estate dreams, especially for first time home buyers.
Merri Ann has been with her husband for thirty-two years and married for twenty five. Merri Ann and her husband have one daughter and two grandchildren. She loves getting outdoors to hike and explore and you can find her at the gym or with family and friends when she's not working. Merri Ann cherishes and adores her grandkids and appreciates the time she gets to spend with them.
Merri Ann is very excited to be a part of the Oakwood Escrow family and is thrilled about the opportunity to be involved at the beginning of the brand new La Mesa Oakwood office.
OPEN AN ESCROW TRANSACTION
Oakwood Escrow aims to make every transaction as simple, secure, and smooth as humanly possible. The easiest way to open an Escrow transaction with us is by clicking "Open Purchase Escrow" or "Open Refinance Escrow", or contact us at (619) 430-4584.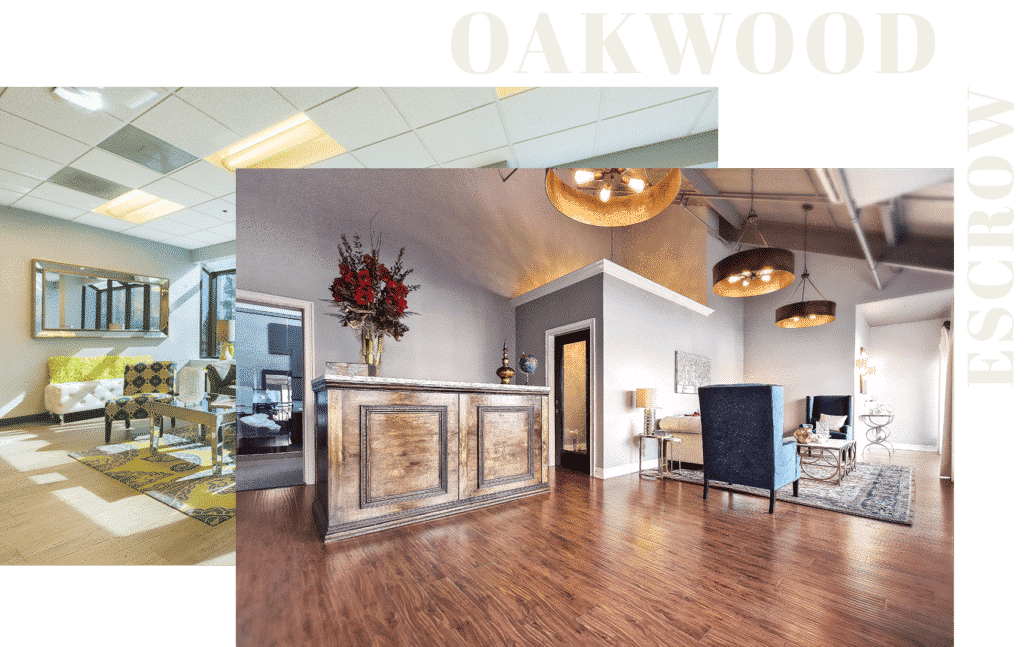 Have Questions?
Please contact us so we can answer all of your Escrow Questions