Haley is one of our Sales Directors at Oakwood Escrow and has been part of the Oakwood family for over 5 years. She is a native San Diegan and even attended San Diego State University. Her energetic and fun loving personality is a great addition to the Sales team, as she wears a smile on her face and loves to serve our clients.  
Haley also enjoys serving her community by getting involved with local charities and helping out with fundraising events around San Diego County. As a true country girl, Haley loves hanging out with friends and family and spending most of her free time in the great outdoors.
Being in the real estate industry for several years now, she has seen many changes in the market and continues to educate herself and those around her to learn how to adapt and evolve with the current real estate trends.
OPEN AN ESCROW TRANSACTION
Oakwood Escrow aims to make every transaction as simple, secure, and smooth as humanly possible. The easiest way to open an Escrow transaction with us is by clicking "Open Purchase Escrow" or "Open Refinance Escrow", or contact us at (619) 430-4584.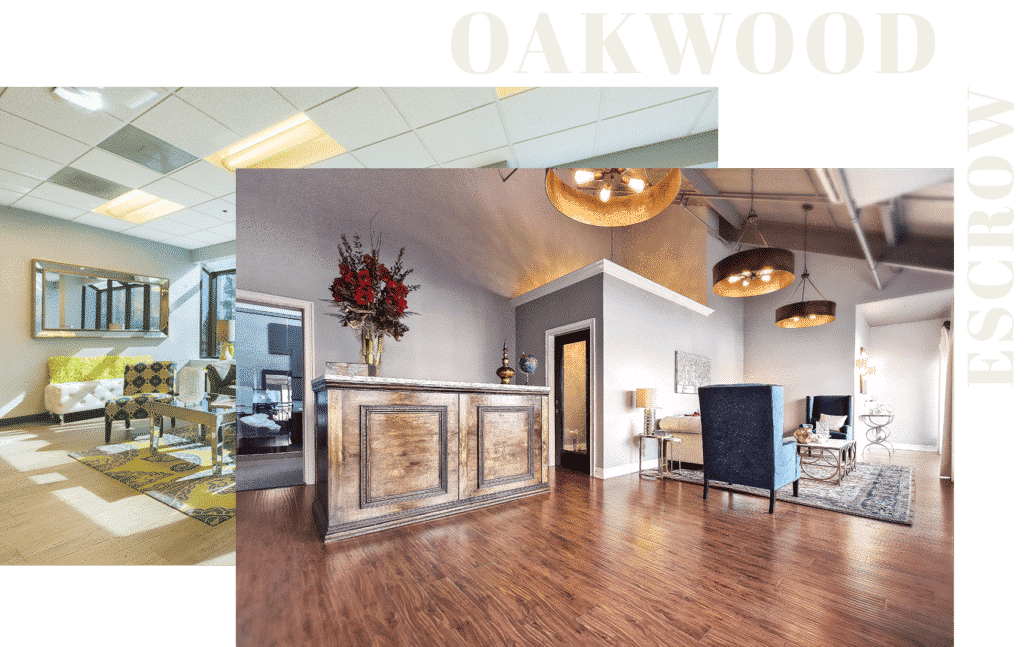 Have Questions?
Please contact us so we can answer all of your Escrow Questions