Deborah Boykin exceptional career in escrow spans more than 2 decades long. She brings with her to Oakwood 26 years of escrow experience and a depth of knowledge and expertise that is invaluable to her position as an escrow officer at Oakwood Escrow. Her reputation for navigating complex transactions, multi-tasking with ease and managing challenges with calm professionalism have earned her many referrals and satisfied customers. She is an active member of AAREA and loves to participate in their many events and activities. Deborah is the proud parent of 2 daughters and volunteers at her daughter's schools and is involved in the non-profit, 'Project Concern'. Deborah loves her career at Oakwood Escrow and her community service efforts fit Oakwood's ideology perfectly!
OPEN AN ESCROW TRANSACTION
Oakwood Escrow aims to make every transaction as simple, secure, and smooth as humanly possible. The easiest way to open an Escrow transaction with us is by clicking "Open Purchase Escrow" or "Open Refinance Escrow", or contact us at (619) 430-4584.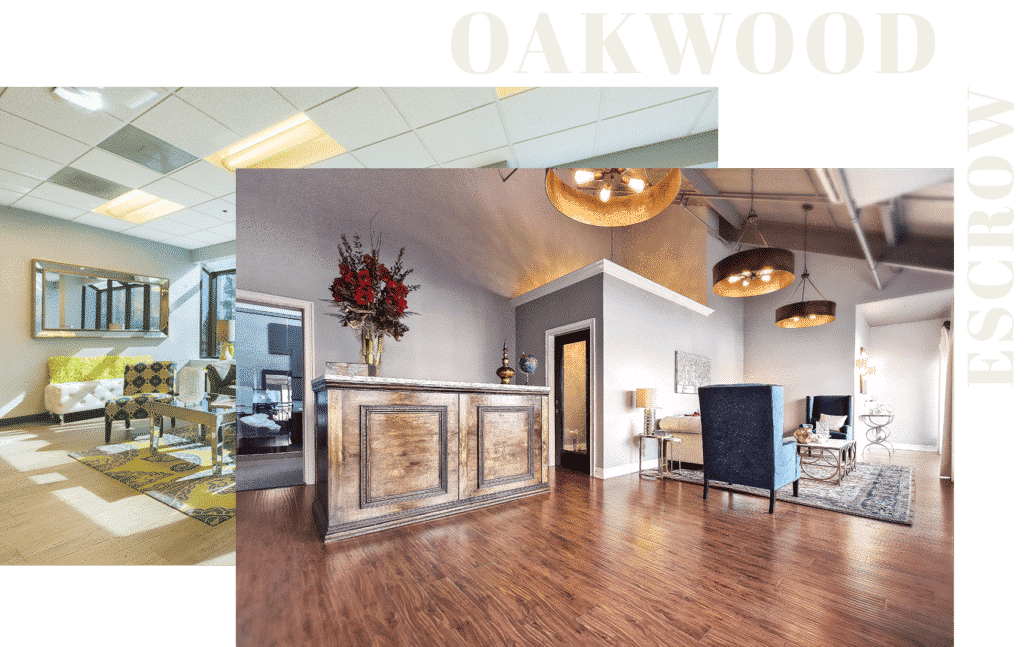 Have Questions?
Please contact us so we can answer all of your Escrow Questions