Alyse is a recent graduate from San Diego State University, where she received her Bachelor's Degree in Journalism & Media Studies. Throughout her studies, she was able to explore many ventures such as interning abroad in Spain to different opportunities and jobs that refined her skills in digital marketing, social media, and customer service.
Alyse has a positive spirit, go-getter attitude, and fun-loving personality that makes her a great addition to the sales team. Her background in customer service and marketing has shaped her to be willing and ready to take on this new endeavor.
Raised in Southern California, Alyse loves the beach and exploring all San Diego has to offer. In her spare time, you can find Alyse spending time with her friends and family, at the gym, or traveling somewhere new on the weekends. Alyse is excited to implement her skills and customer service expertise with the Oakwood team.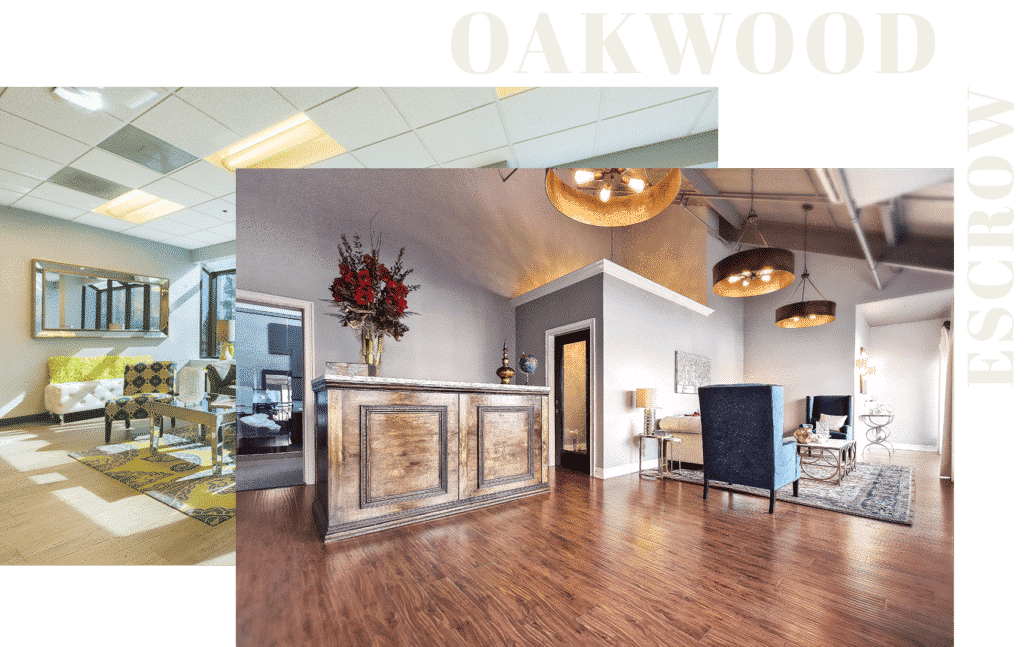 Have Questions?
Please contact us so we can answer all of your Escrow Questions